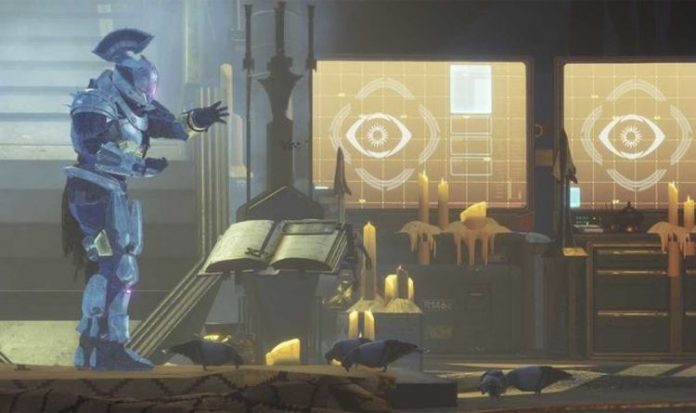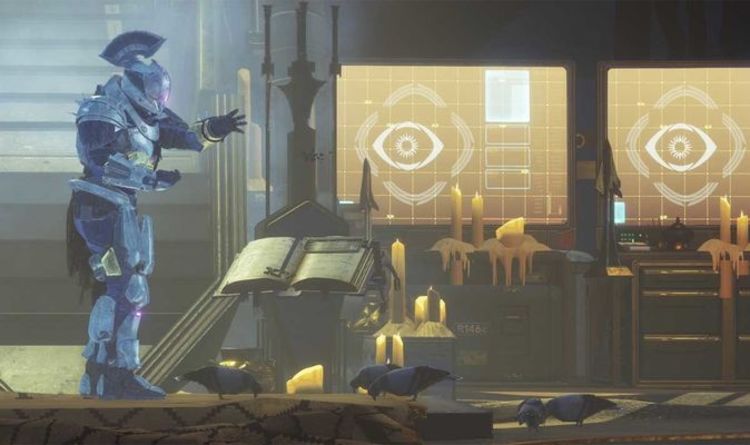 Destiny 2 Trials of Osiris rewards this week: Loot event and Xur update for Beyond Light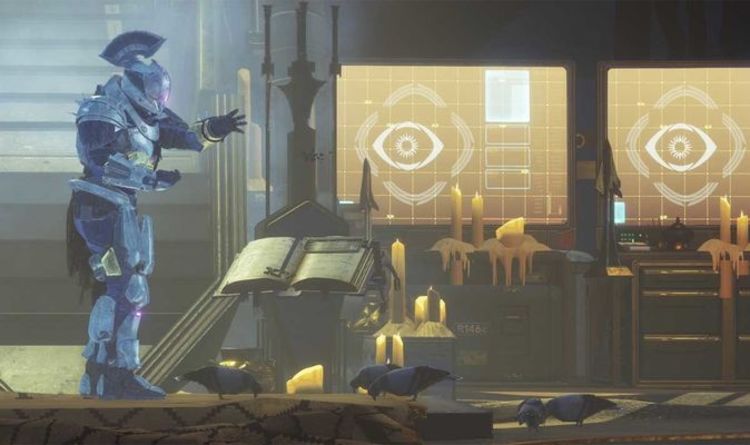 Bungie is preparing for big changes in Destiny 2 next week, which will affect both Trials of Osiris and the Exotics Merchant Xur. The Trials will be kicking off today at around 6pm GMT, or 10am PT if you live in the United States. There's going to be plenty of new loot which can be traded for Legendary Shards, while returning players will want to visit Saint-14, who will be located in the Tower Hangar. The Osiris reset offers a new inventory of Trials Passages, Bounties, and the option to turn in Trials Tokens.
At the same time that the Trials event kick-off, we should find out more about where Xur is, and what stuff he is offering.
This will be the final Trials event before the start of Beyond Light, which is scheduled for November 10.
Bungie has been speaking a lot about its upcoming expansion, which will be known as the Season of the Hunt.
This will include changes being made to Trials of Osiris, as well as what will be required to join in.
Early patch notes have been released for Beyond Light, and includes the following information for Guardians on PS4, Xbox One and PC.
Two new kiosks will be available in the Tower, with the Monument to Lost Lights Exotic Archive will be the one tied to Xur and Trials.
Here, players may acquire various Exotics and Legendary Pinnacle/Pursuit weapons that were once available through now-retired quests.
A message from Bungie explains: "As many of these Exotics were tied to lengthy quests or difficult objectives, we wanted to make sure their prices reflected those previous efforts.
"Players will need an amount of Glimmer, destination materials, masterworking materials, and an Exotic Cipher or Ascendant Shard in order to purchase the Exotic or Legendary which they desire.
"We're also introducing a currency, Spoils of Conquest, which can only be acquired when completing raids. This currency will be required for Exotics previously tied to Vaulted raids.
"In the past, Exotic Ciphers were very limited in nature. While you can expect one to be available as part of the Season Pass, Xur will also offer a quest to earn one Exotic Cipher on a weekly cadence."
Patch notes for Destiny 2 Beyond Light can be found below:
Trials of Osiris
Maps
Added physics blockers to some out-of-bounds areas on Altar of Flame.
Added physics blockers to some out-of-bounds areas on Exodus Blue.
Added physics blockers to some out-of-bounds areas on Cauldron.
Player Identity
Login screens now have a dark background.
Updated the full-screen menus to have a dark background style.
Player waypoints now display Season Rank, HUD waypoints.
Added toggle functionality to the character screen, allowing the player to make a choice between Light and Dark subclasses.
Character screen visuals updated depending on player choice between Light and Dark.
Character Creation
Changed selection from "Male" & "Female" to "Masculine" & "Feminine."
Guardian head and hair models have been replaced with improved versions.
Several color swatches have been changed to better represent the applied color.
Player's previous head selections are still used.
Misc 
Fixed a bug that prevented online friends from showing up in the roster on Stadia for players with more than 100 friends. 
Fixed a bug that occasionally prevented players from earning progress on bounties when joining an activity in progress. 
This most notably impacted Iron Banner bounties and could cause players to have their Artifact Power bonus enabled during Iron Banner matches. 
Published at Fri, 06 Nov 2020 01:56:00 +0000