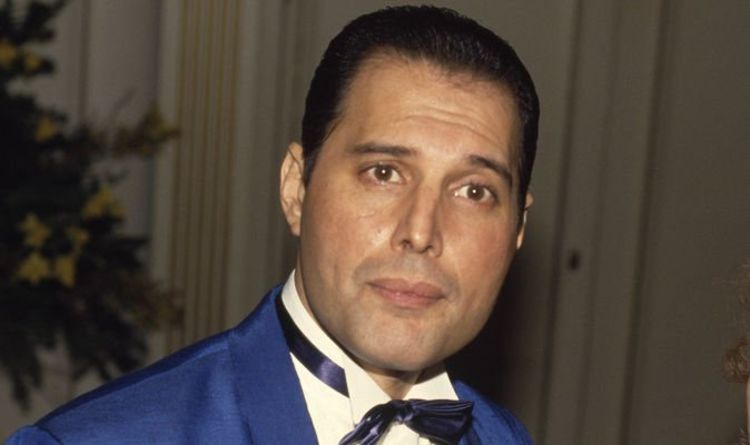 Freddie Mercury was 'inconsolable' when he lost his hero 'Nobody can take his place'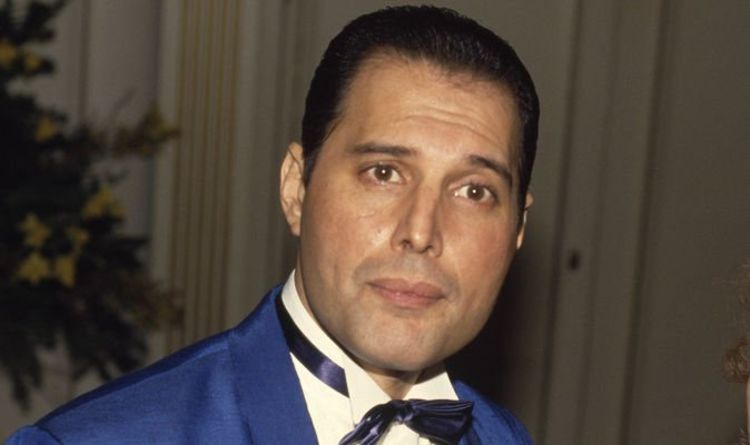 Freddie was passionate about music from a young age. Even though he became one of the greatest showmen of all time, he was actually naturally very shy and looked to other stars for inspiration. One idol stood above all others and Freddie would travel the country as a young man to watch his hero perform. He kept a photograph in his room, copied his style and even sketched the flamboyant performer. Scroll down for Freddie's own words of adoration and the beautiful pencil drawing he created of his own hero.
When Mercury was still Farrokh Bulsara, an art and design student (and aspiring musician) at Ealing Art College in the late 1960s, his dream was already firmly fixed on musical stardom.
He looked up to Jimi Hendrix, who was already creating waves across the world with his outrageous style and extraordinary stage presence. Freddie kept a photograph of the American psychedelic rock star on his bedroom mirror for inspiration.
Freddie said: "Jimi Hendrix was just a beautiful man, a master showman and a dedicated musician. I would scour the country to see him, whenever he played, because he really had everything any rock'n'roll star should have; all the style and presence."
READ MORE: Jimi Hendrix FINAL guitar performance 48 hours before death – LISTEN
Freddie even wanted to be a guitarist like his idol but realised he would never be good enough and concentrated on the piano.
Freddie added: "He (Hendrix) didn't have to force anything. He'd just make an entrance and the whole place would be on fire. He was living out everything I wanted to be.
"Hendrix is very important. He's my idol. He sort of epitomises, with his presentation on stage, the whole works of a rock star."
SCROLL DOWN TO SEE FREDDIE'S BEAUTIFUL SKETCH OF HENDRIX
Hendrix died tragically young in London on 18 September 1970. The extraordinary singer, guitarist and performer was just 27.
Ironically, one of his greatest fans was just starting his own journey towards legend and immortality.
In April 1970, Mercury joined Smile, the band of Brian May and Roger Taylor, as lead singer. The following year they enlisted John Deacon and Queen was born.
Just imagine what might have happened if Freddie and Jimi had ever been able to meet at the height of their powers.
Published at Sat, 19 Sep 2020 08:49:00 +0000