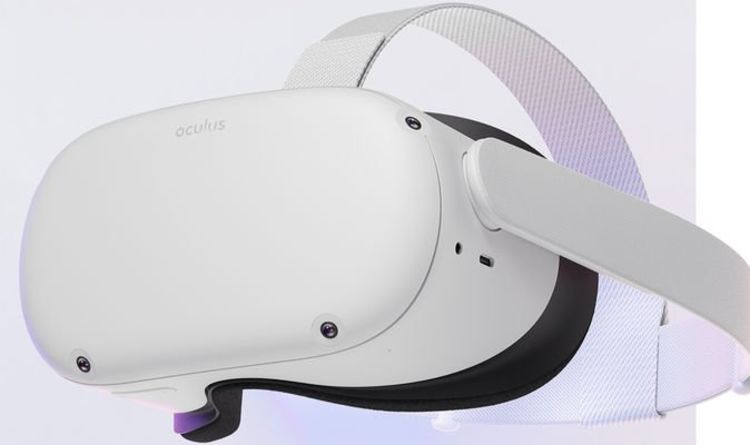 Oculus Quest 2 release date: Smaller, cheaper wireless VR headset could be HUGE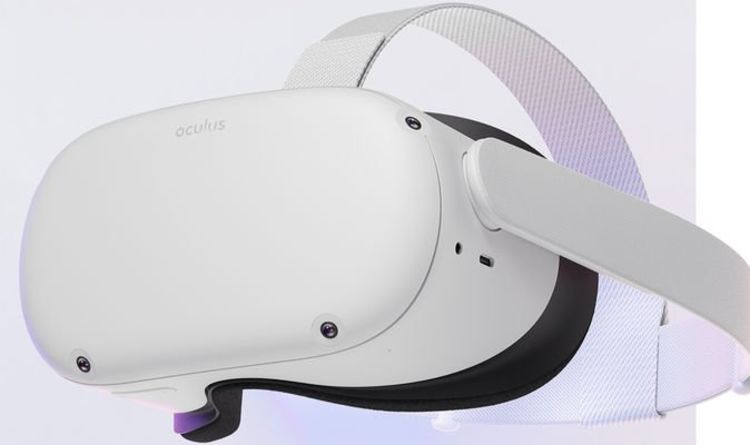 The PS5 Showcase may have stolen some of its thunder, but there was some pretty big news to come out of this week's Facebook Connect event.
As part of the recent event, Facebook unveiled the brand new Oculus Quest 2 virtual reality headset.
A follow-up to the popular Oculus Quest device, the new and improved VR headset has an October 13 release date.
Gaming fans can pre-order the Oculus Quest 2 from the official website, where prices start at £299.
The next generation Oculus Quest is smaller and lighter than the original model, and sports a higher resolution.
"The all-in-one, completely wireless Quest 2 has been redesigned to be smaller and lighter than the first-generation headset to ensure the VR experience is seamless for all users," reads the official description.
"With faster performance and our highest-resolution display ever, Quest 2 will be available for an even lower price of £299, making it the most affordable VR gaming system on the market right now."
According to Facebook, the Oculus Quest 2 utilises the Qualcomm Snapdragon XR2 Platform, and has can display 50% more pixels than the first generation device.
Arguably the only drawback to the stylish new device is that you need to have an active Facebook account in order to create a profile.
Despite the Facebook limitations, the Oculus Quest 2 is cheap enough to potentially make virtual reality a more mainstream prospect.
The ability to play high quality VR games without being tethered to an expensive PC or needing to own a PlayStation 4 is another big advantage.
Currys PC World head of gaming Nick Hayden believes that the Oculus Quest 2 could be the "most impactful launch in gaming this year".
"The new Oculus Quest 2 is providing the most realistic and immersive all in one VR experience and is the most powerful standalone VR headset on the market," Hayden explains.
"Improved power and visual quality all serve to enhance the gaming experience, while the drastically reduced weight and augmented comfortability encourages the user to be able to game and adventure for a longer period, to truly present without distraction or impediment. The step up in content is an added bonus which will amaze every player."
The Facebook Connect event also featured a number of new VR game announcements.
This includes Star Wars: Tales from the Galaxy's Edge, Beat Saber Multiplayer, Jurassic World Aftermath, The Climb 2 and The Walking Dead: Saints and Sinners.
Other new games include Myst, Population: One, Warhammer 40,000 Battle Sister, Pistol Whip 2089, and Sniper Elite VR.
Elsewhere, Quest and Quest 2 owners will soon be able to track fitness goals across all VR apps using a unified dashboard called Oculus Move.
Published at Sat, 19 Sep 2020 08:30:00 +0000