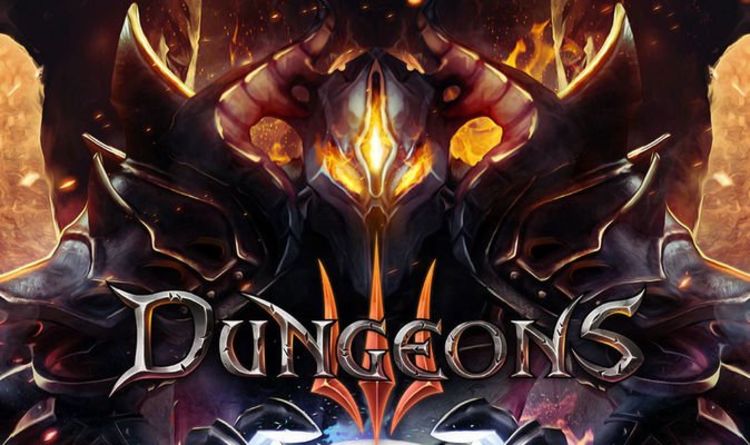 Free games to download this week: Exciting new PC, Xbox One and PS4 deals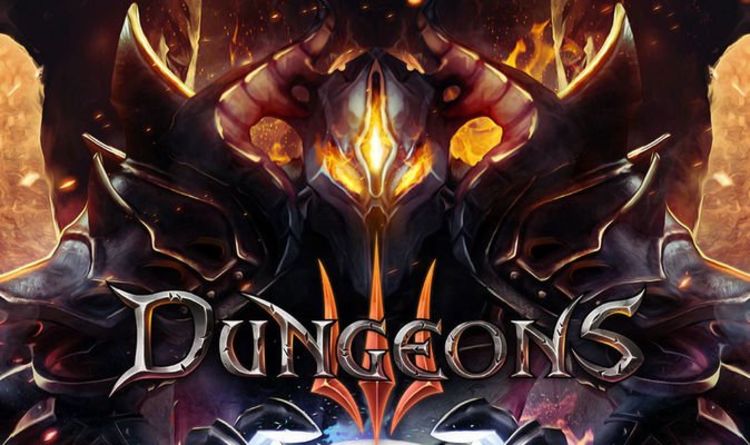 Gamers with an Epic Games Store account can look forward to something new to download and play this week.
Having promised the launch of Wargame: Red Dragon this week, a last-minute snag means this won't be happening.
Instead, PC gamers will be able to download and play Dungeons 3 for free from the Epic Games Store.
The Dungeon-builder sim will be available to claim starting on Thursday, November 5, 2020.
All gamers need to do is make sure they have an active Epic Games Store account and make sure they log on and claim Dungeons 3 before November 12.
A message from Epic Games explains: "The release of Wargame: Red Dragon has been temporarily delayed, and will not be this week's upcoming free game as previewed last week.
"Instead, we'll be offering Dungeons 3 for free on the Epic Games Store from November 5 through November 12."
Until then, the Epic Games Store is offering the Blair Witch and Ghostbusters: The Video Game Remastered for free.
For those wanting to know more about Dungeons, here the official game description, which reads:
"Through enticing the dark elf priestess Thalya from the fluffy clutches of the surface world to become his chief lieutenant, the Dungeon Lord has found a way to direct his campaign of conquest from the confines of his underground lair.
"With Thalya on the front line, and the united forces of evil to support her, players will have to use every trick in the book to best those do-gooders of the overworld, once and for all!
"Unleash your dark side by creating a unique underground dungeon from a huge array of rooms, traps and structures. Raise the most terrifying army the world has ever seen, by choosing from despicable creatures such as orcs, succubae, zombies and much, much more.
"Then, once you have built your forces, emerge from the darkness and guide your army to the light of the overworld, where you will corrupt the land and dispatch anything even vaguely heroic, cute or unicorn-shaped.
"And in a first for the Dungeons series, experience randomly generated levels, so that no two sessions are alike – never-ending fun for any evil conqueror."
Meanwhile, on consoles, PS4 and Xbox One gamers can enjoy a number of free trials and rewards.
One is the new Dragon Quest XI S: Echoes of an Elusive Age – Definitive Edition demo, which can be found on digital stores now.
This might just be a demo version but the good news is that there are around 10 hours of gameplay included.
The best bit is that all the progress you make in the story will cross over to the full game if you do decide to buy it, which is scheduled for December 4.
A message from Square Enix adds: "It takes you through the lengthy opening chapter of the game. You start as a young man about to take part in a ceremonial climb, marking his passage into adulthood. But when events take an unexpectedly dangerous turn, he discovers a power and destiny that will change his life forever.
"If you've ever played a Dragon Quest game, you know this simple setup will soon turn into something far more epic and emotional – and sure enough you'll encounter all kinds of twists and turns in the demo that you won't expect. We won't spoil anything here, but let's just say you'll meet some characters you won't forget any time soon."
Published at Tue, 03 Nov 2020 22:56:54 +0000