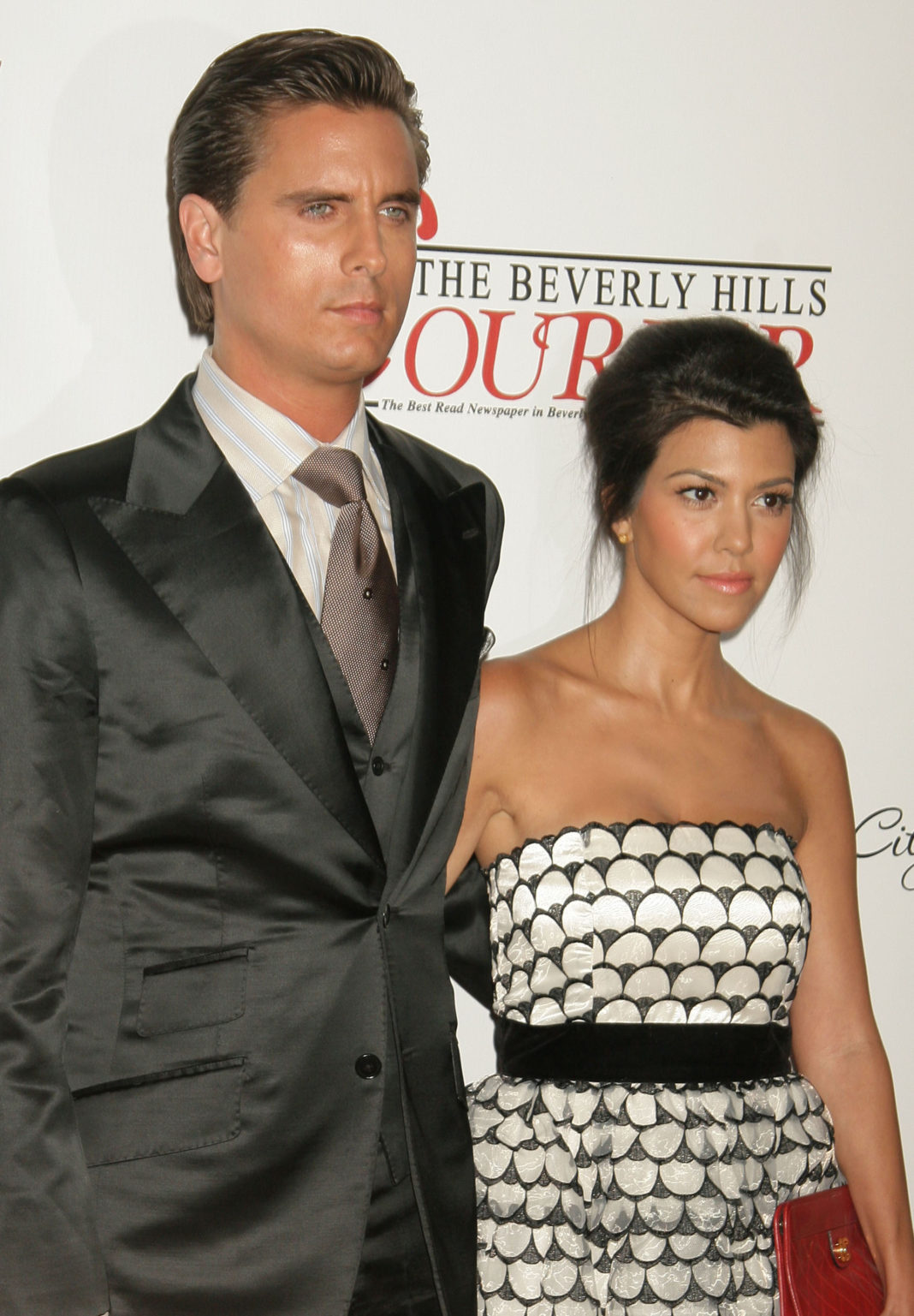 Kourtney Kardashian and Scott Disick are fully back on track as co-parents after some serious conversations and a little family vacation. Love in the Sun.
Kourtney has laid out the rules loud and clear to Scott. If things are gonna work, there's no more hard partying and he's gotta respect her dating someone else.
The pair recently spent some time in Nantucket with their 3 kids.
Hopefully they can keep it together for their kids and their happiness.
We wish you luck Kourtney and Scott.