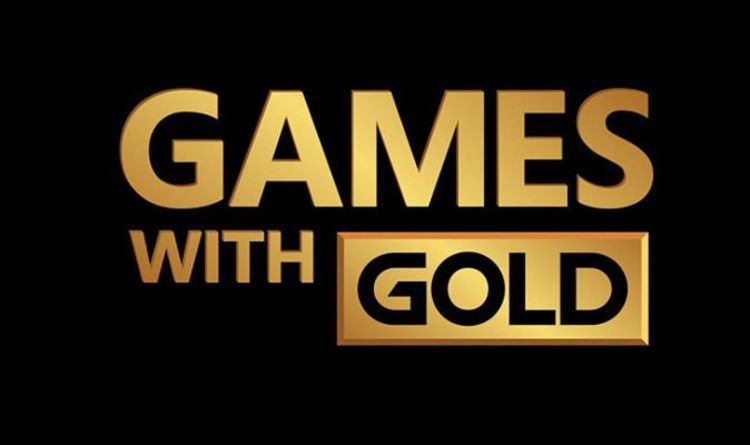 Games with Gold September 2020: New Xbox Live free games confirmed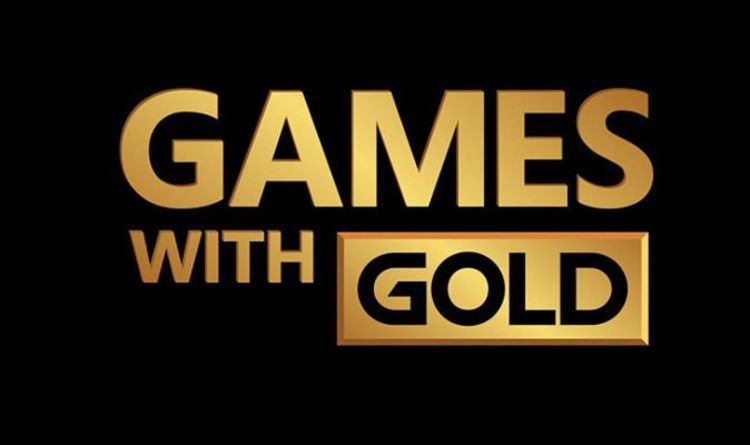 Full game descriptions for all four games can be found below ahead of their debut next week.
Tom Clancy's The Division
Take back New York City after it has fallen into chaos. This online shooter is a groundbreaking experience, combining robust RPG customization and tactical action combat. Play a massive co-op campaign, take on other agents, and earn cutting edge gear, as you fulfill your objective: protect what remains and restore hope.
The Book of Unwritten Tales 2
The legends have foretold it and prophecies predicted it: The Book of Unwritten Tales 2 is available in September's Games with Gold lineup. The continuation of the point-and-click adventure saga hilariously spoofs some of the most beloved and famous fantasy stories ever written. With over 20 hours of story, help the quirky cast of characters fulfill their destiny in the tricky world of Avantasia.
Published at Thu, 27 Aug 2020 19:57:00 +0000