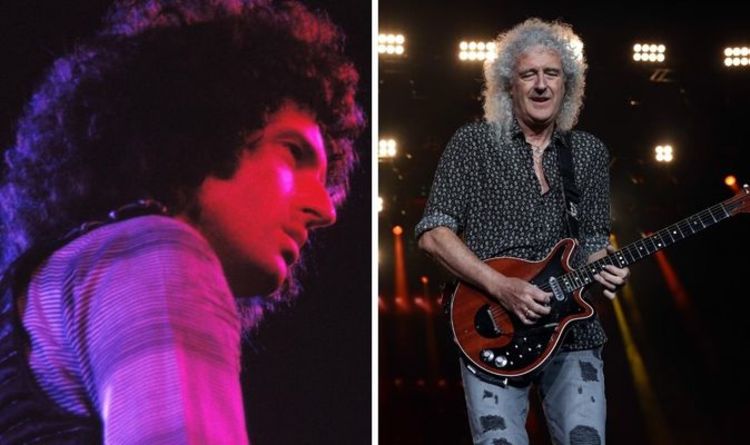 Brian May: Is Brian May a doctor? What PhD does Queen star have?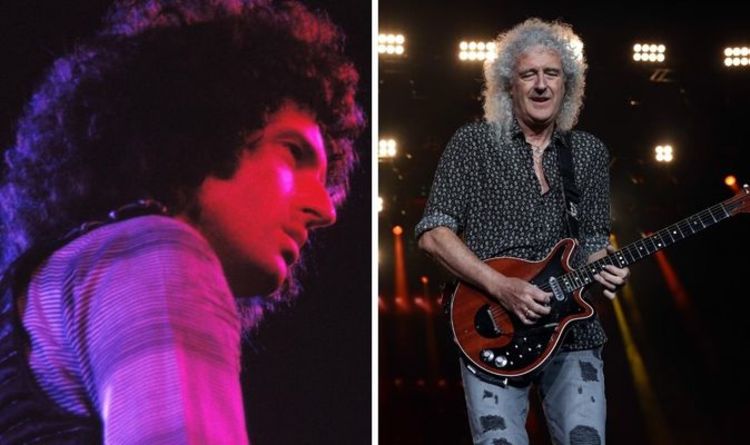 After this, he got an invitation to work at the Jodrell Bank Observatory in Manchester, but instead chose to stay at Imperial College London, where he was studying for a PhD at the time.
Speaking about this job in the same interview, he said: "I was offered a job in Jodrell Bank, which was just beginning to be an important radio astronomy facility in England.
"And Sir Bernard Lovell was there. That was a dream, really, but — being the kid that I was — I was so involved with music in London and didn't want to leave my friends.
"So I turned it down. I'm not proud of it, because I'm not sure it was the right thing to do."
He chose to stay at Imperial College London to stop the break up of his band, Smile, which at this point, included Roger Taylor and their new vocalist, Freddie Mercury.
Published at Thu, 27 Aug 2020 20:26:15 +0000