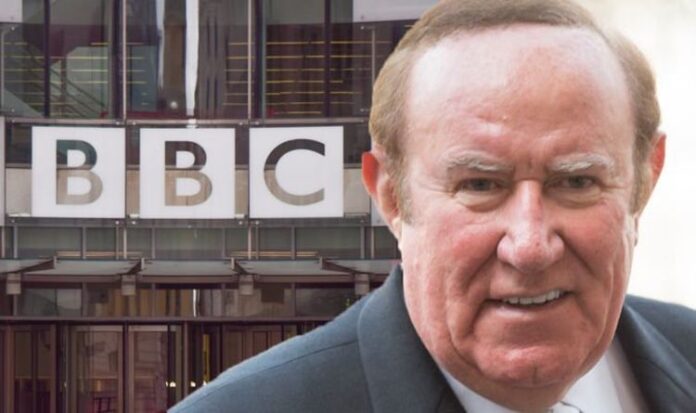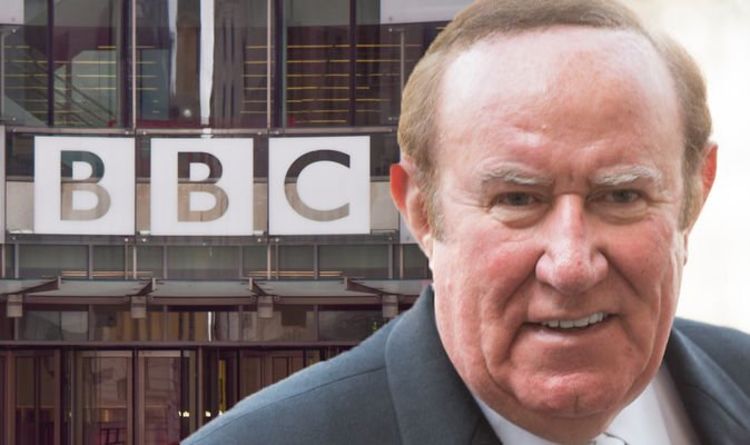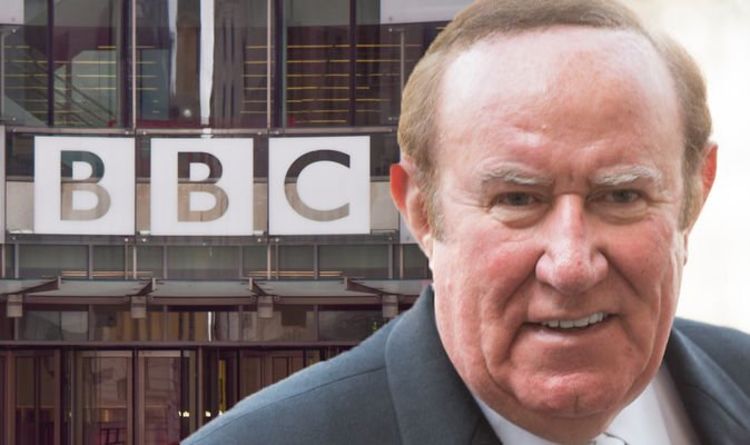 The company is set to launch on TV this weekend (Sunday, June 13) and has now revealed plans for a radio service. GB News is set to rival Sky and BBC as a national news outlet, and is now in the final stages of completing a long-term deal to secure spectrum on the Digital One national multiplex.
The move comes two days before the launch of GB News, which will go live for the first time at 8pm on Sunday.
The proposed deal with Arqiva, owner of the spectrum licence, will ultimately allow GB News Radio to reach 91 percent of households in England, Wales, Scotland and Northern Ireland.
Chief Executive Officer Angelos Frangopoulos said: "GB News is a digital start-up designed to bring greater plurality of voices to UK media so we're passionate about delivering our programme to every platform we can, including live DAB digital radio.
"It's a considerable challenge to expand into radio so quickly but this opportunity is too great to miss."
READ MORE: Phillip Schofield and Holly Willoughby leave Andrew Neil in tears
He added: "It means we can serve more people by giving them the choice to tune in to us anywhere, any time."
Mr Frangopoulos said it was rare for spectrum capacity to become available on the D1 national radio multiplex.
"It was a highly competitive selection process so we're really delighted," he said.
"We look forward to partnering again with Arqiva, who already take care of our terrestrial and satellite television signals as well as our fibre connectivity."
The 38-year-old has more than 15 years' experience in broadcasting and has reported and presented live on location many of the biggest news events and current affairs issues.
Responding to the latest announcement about the radio expansion, members of the public seem keen for the launch to begin.
One person wrote: "That's great news," while another said: "Ooh it just gets better and better!"
"Cool means I can listen to radio when at work. Currently listen to times radio at work but hopefully gb news will be a better option," a third replied.
Another person asked: "Will there be a GB news app & is GB News Radio be on DAB, FM & AM. Will it have the same presenters as GB News TV or will there be different ones for radio?"
"Great news! I just hope they have better ads than TalkRadio!" Someone else penned.
"Really looking forward to GB News on TV but I think I will stick to Talk Radio," said a different fan.
GB News will be available on Freeview and You View channels 236, Sky HD 515, Virgin Media HD 626 and Freesat 216.
Published at Fri, 11 Jun 2021 12:28:00 +0000
GB News expansion confirmed as Andrew Neil launches radio service to rival BBC