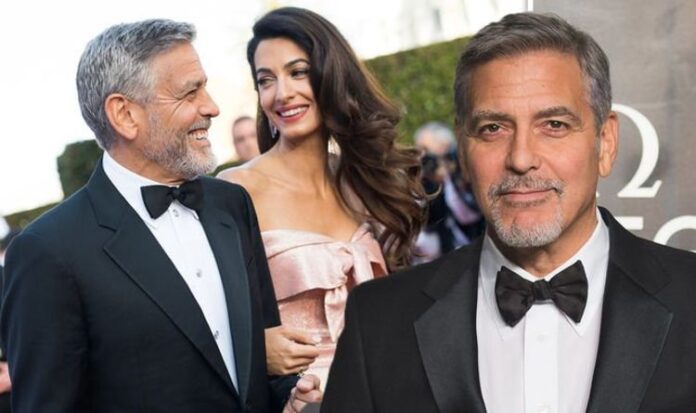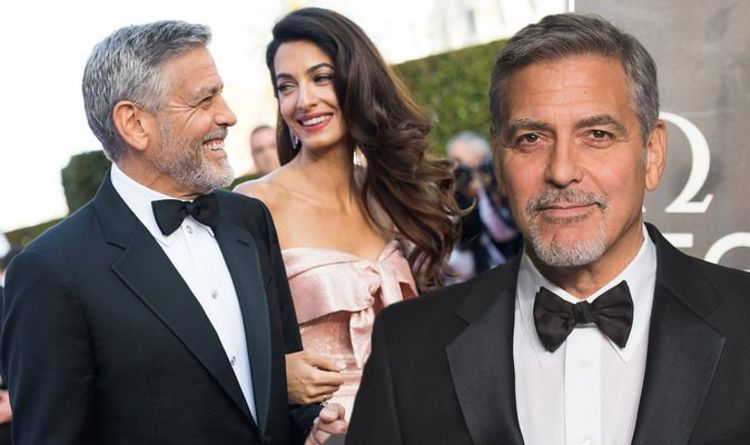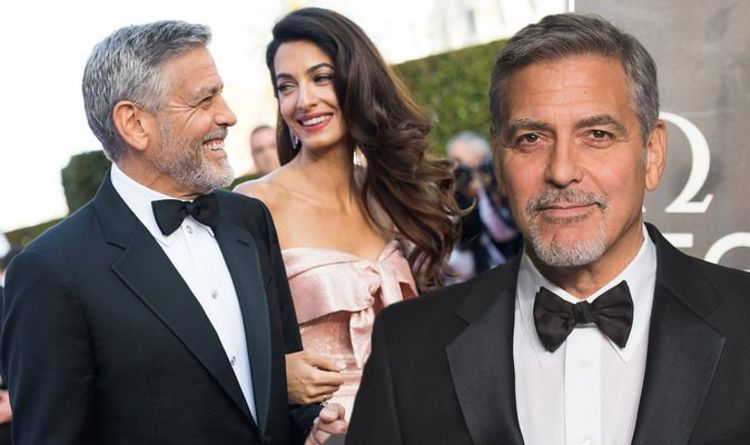 On June 6, 2017, Amal gave birth to Ella and Alexander, who are turning four-years-old this year.
George has spoken a great deal about his love of parenthood, especially teaching his children naughty pranks so they can truly become a chip off the old block.
He said to People magazine: "I'm already trying to teach my children dirty tricks. Like the peanut butter on the tennis shoe move.
"You walk into a party with peanut butter on your tennis shoe, and you look around and ask anybody if it smells like crap, and then you reach down and you actually taste the peanut butter off of your shoe with your finger.
Published at Fri, 14 May 2021 20:29:45 +0000
George Clooney children: How many children does George Clooney have?