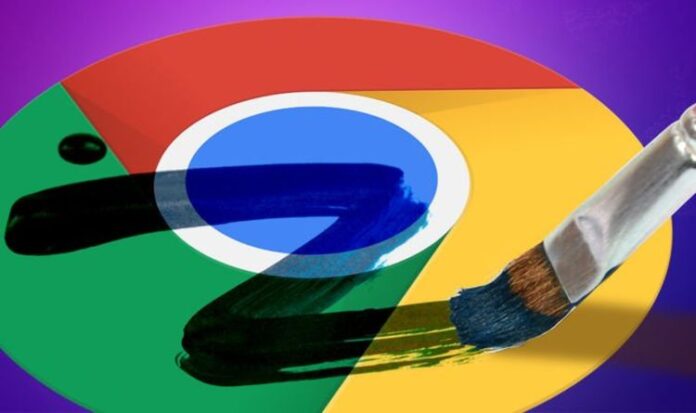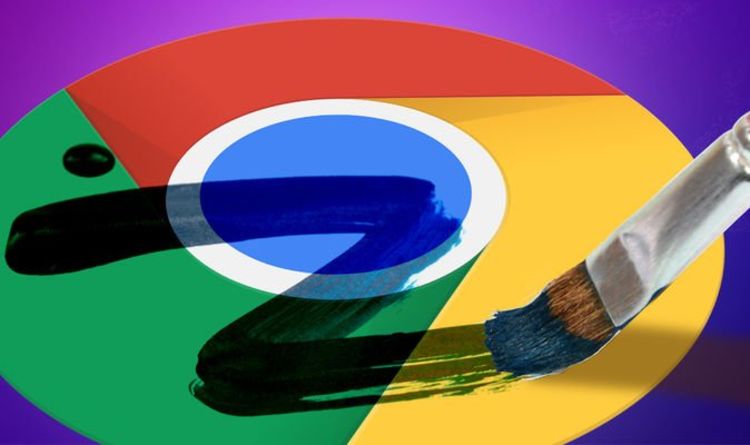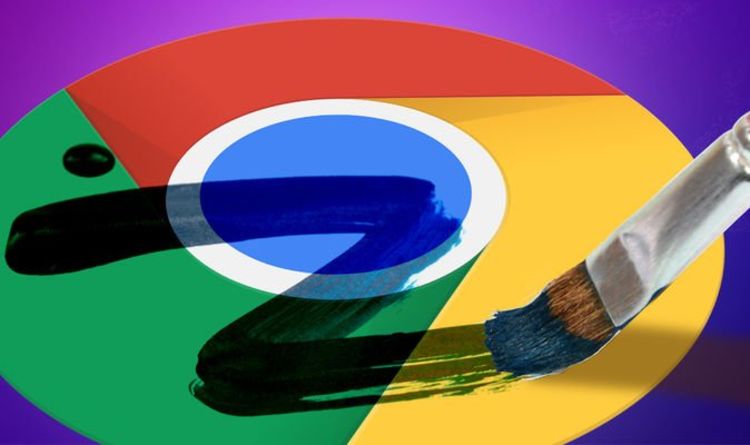 Bookmarks, saved passwords, themes, and colour schemes will all be saved to individual profiles, so your customisation won't impact anyone else who uses the same PC in the household.
Once you're all set-up, you'll be able to access your shiny new Chrome profile on your other devices too. Turn on sync and get the theme you've selected, along with anything else you've saved such as your new reading list, your favourite bookmarks and your saved passwords across your devices.
As it stands, the ability to create these highly-customised profiles is only available on PC for now, but we'd hope to see this feature coming to Mac, iOS and Android soon. As millions of us work, study and socialise from home – with many families juggling and moving between a limited number of devices, this feature is going to be hugely helpful for Chrome users.
Published at Fri, 05 Mar 2021 07:55:00 +0000
Google Chrome finally fixes an irritating issue for anyone who shares a PC