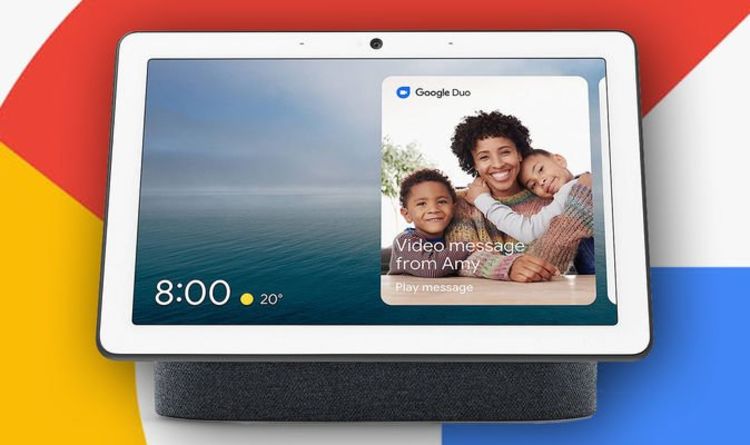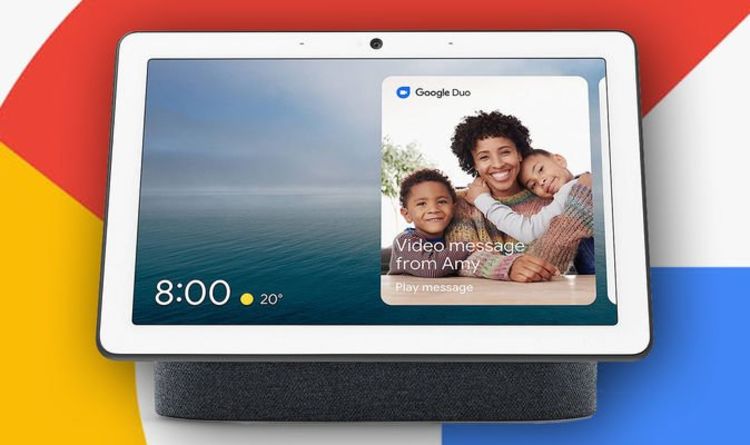 The battle of the smart speakers rages on with it looking highly likely that Google will be the first firm to release a new intelligent device in 2021. The tech giant recently refreshed its popular Home speaker with the launch of the new Nest Audio and now it appears that the popular Nest Hub is set for a refresh. A listing from Google has been spotted on the Federal Communications Commission website for a new "interactive device".
As noted by 9to5Google, this all points to a reboot of the Nest Hub which hasn't been updated since 2018.
The gadget found on the FCC site appears to include a screen, Bluetooth. Wi-Fi and support for the Zigbee smart home system which should make it compatible with more devices in your home.
Another feature that could be included is access to Google's Soli gesture tech which allows users to interact with the display without physically touching it.
One final rumour is that this new speaker will be able to track sleep patterns and offer an insight into how well your bedtime routine is each day.
READ MORE: Google Nest owners can play an addictive game that Alexa users will never be able to try
It's unclear exactly how this technology will work but considering many users have these speakers placed on their bedside table it makes plenty of sense.
The Nest Hub was one of the first smart speakers from Google to feature a display which allows users to view content and get a more visual experience when searching for things such as news and weather reports.
There are currently no further details about how the device will look or when it will be released but there's a chance we will get a glimpse of a new smart device from Google soon if the filling becomes a reality.
This intelligent speaker market continues to grow with Apple also recently releasing its HomePod Mini and Amazon refreshing its entire lineup of Echo devices which now includes the Echo Show 10 which can track an owners movement as they walk around the room.
As you talk to Alexa, the touchscreen display on the Echo Show 10 will swivel around so that it's always in the right position for you to quickly glance and check your timers, the latest weather report, or the episode of The Grand Tour that you're streaming from Amazon Prime Video. This nifty swivel system also means you'll stay in-frame during a video call – no more need for relatives to crane their necks to watch you disappear as you potter around the home.
Not only that, but some of the speaker components inside the Echo Show 10 also move around when the display turns to face you. This means you'll always get the best audio experience when the touchscreen is aimed towards you.
Published at Sun, 10 Jan 2021 07:44:52 +0000
Google set to offer a new Amazon Echo rival as secret speaker discovered