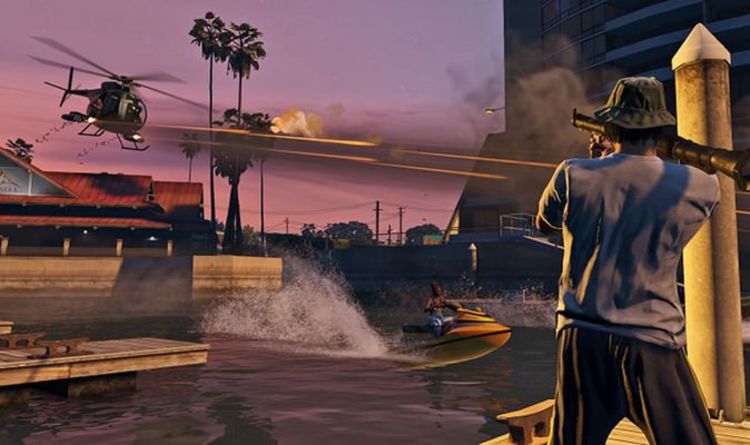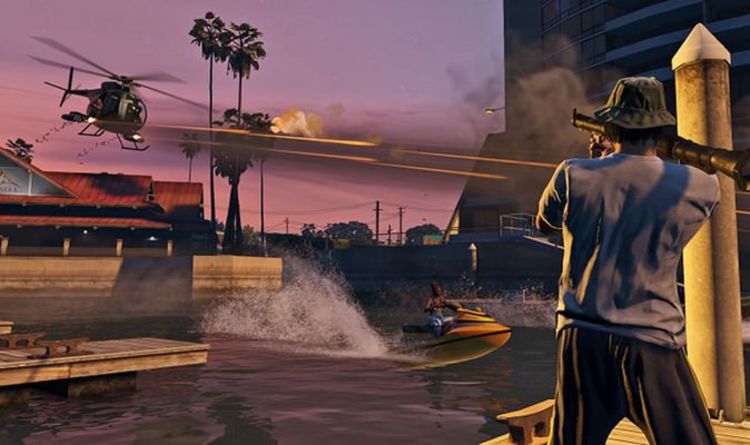 A number of big projects reportedly led to Rockstar Games cancelling Bully 2, with GTA 6 and Red Dead Redemption 2 becoming the main focus.
That's the latest rumour circulating regarding the build-up and development of the next Grand Theft Auto game, which is now guaranteed to arrive on PS5 and Xbox Series X rather than last-gen consoles.
Fans have been waiting a long time for an update on GTA 6 from Rockstar, who have only released a limited number of games in the last decade. But while they haven't had a massive slate of releases lined up in the last ten years, plenty of works has still been going on behind the scenes.
GTA 5 and GTA Online remain the most popular of the bunch, with new content being launched on a regular basis, while Red Dead Online continues to be supported.
And with Grand Theft Auto 5 coming to PS5 and Xbox Series X later this year, there seems little chance of GTA 6 arriving in 2021.
Recent reports suggest that it will be announced in 2022, although it's always hard to gauge what Rockstar will do next.
But something new that has been shared this week suggests that Rockstar Games has been working on GTA 6 for much longer than first thought.
Rockstar Insider Tezfunz provided the update on the GTA Forums, revealing that production may have started in 2015. But while work may have started around that time, it doesn't mean the dev team didn't have other priorities.
Other big projects were also in the works, including Red Dead Redemption 2 and Bully 2, the latter which has never been announced.
According to Tez, Bully 2 was cancelled back in 2017, and this was likely connected to the release plan for GTA 6 and Red Dead 2.
The message posted by Tez reads: "My guess is it (GTA 6) was still in pre-production back in 2015, so development probably didn't kick off until 2016 or 2017, but shortly after that, the pace slowed down due to RDR2 increased focus and Bully 2.
"The latter was canned in 2017, so I presume they did that to focus on GTAVI."
Another insider, Yan2295, who no longer shares information regarding the company, provided an update on Reddit, saying that the information regarding Bully 2 being cancelled in 2017 was correct.
Both sources have proven very reliable in the past but news like this always needs to be taken with a pinch of salt.
Rockstar Games has been linked to an array of different GTA 6 speculation over the last 12 months, mostly connected to the setting of the new game, and when it might be released.
The only downside to all this is that the latest news from sources suggests that GTA 6 is still years away from launch.
And unless things change, the Grand Theft Auto VI release date isn't expected to be announced until the second half of 2021 at the earliest.
And even after that, the game might not hit shelves until 2022, making for the longest wait yet for a Grand Theft Auto game.
Filling that gap will be a next-gen version of GTA 5 and various expansions for GTA Online.
Other recent rumours have linked Rockstar Games to a number of projects, Bully 2 being one of them.
Another is the development team working on GTA IV Complete Edition for PS5 and Xbox Series X.
This remains much more spurious than the recent news connected to Bully 2, but it's not the best news to hear if you wanted to play the sequel.
There have been a few reports of a Bully sequel being in development, only for the project never to materialise.
And with the continuing popularity of GTA Online, it's hard to gauge just how likely it will be to see Bully 2 on PS5 and Xbox Series X.
Published at Sun, 03 Jan 2021 09:01:00 +0000
GTA 6 release plans helped cancel a Rockstar sequel before PS5 and Xbox Series X – report