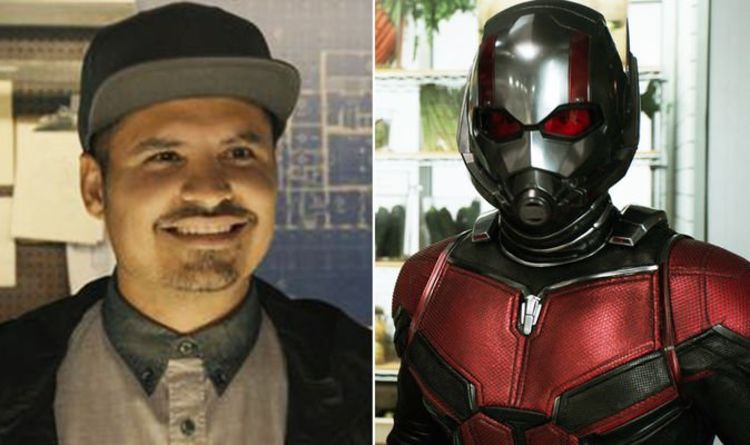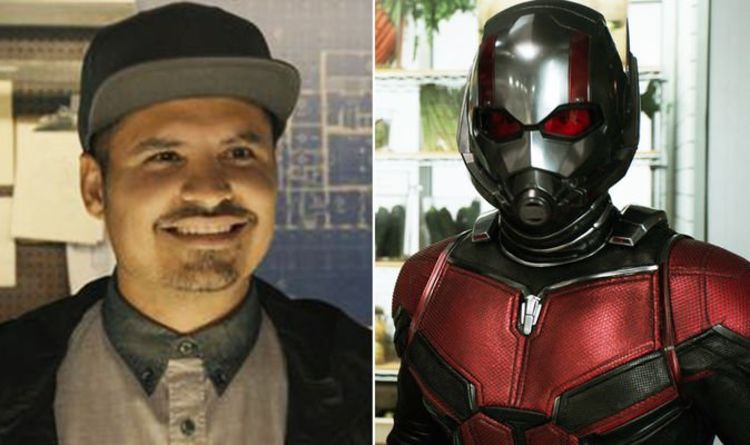 Avengers Endgame may be the highest-grossing movie of all time, but even this blockbuster had some goofs. Perhaps the most famous plot hole took place when Scott Lang and Hope van Dyne were trying to hot-wire his van containing the entrance to the Quantum Realm. While Ant-Man and the Wasp were doing this, Scott's Giant-Man form was seen fighting Thanos' forces a few moments later.
Now a popular new fan theory argues that Giant-Man wasn't Scott's Ant-Man but Luis.
Fans will remember Michael Peña's X-Con Security character from the first two Ant-Man solo movies.
Reddit user hockeytalkie argues: "What if there are two Ant-Men on the scene, and one of them is Luis?
"There are four KEY pieces of evidence that support this theory [which are listed below]."
READ MORE: Marvel theory: Ant-Man 3 introduces Fantastic Four and Kang
The theorist continued: "He shows up moments after Thanos' attack, puts on the suit, and hears Scott's calls for help through the helmet.
"It is Luis, not Scott, who goes giant-sized to rescue Hulk, War Machine, and Rocket (along with Scott, who is too small to see on screen), demonstrating how much skill he's picked up in the five-year gap.
"He also got in shape, by the way, enough so that you can't immediately distinguish his figure from Paul Rudd's lithe frame. From there on out, there are two Ant/Giant-Men on the scene, and it's just too chaotic for anyone to really notice (except astute viewers)."
After the battle, Luis heads off before having to deal with the burden of watching Iron Man die.
After a fallow year, the MCU's Marvel Phase 4 kicks off with WandaVision on Disney+ from January 15.
Following the conclusion of the Infinity Saga, the franchise will now be split between cinematic movies and streaming miniseries with an overlapping narrative.
Ant-Man 3 will introduce time-travelling supervillain Kang the Conqueror, played by Jonathan Majors.
Ant-Man and the Wasp: Quantumania's release date is TBC, but 2022 is possible.
Published at Sat, 02 Jan 2021 17:58:00 +0000
Avengers Endgame plot hole solved? 'Luis was the other Ant-Man in final battle mistake'