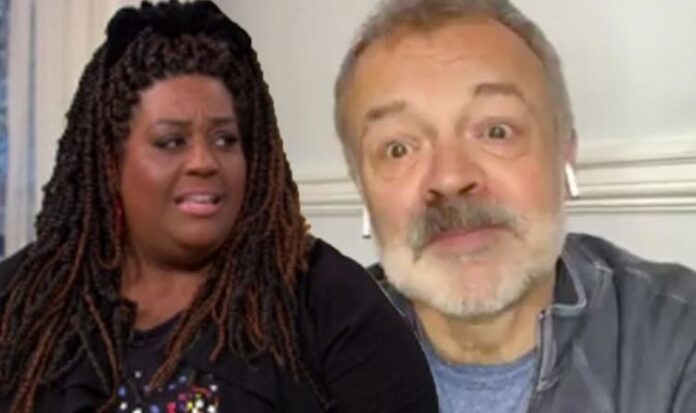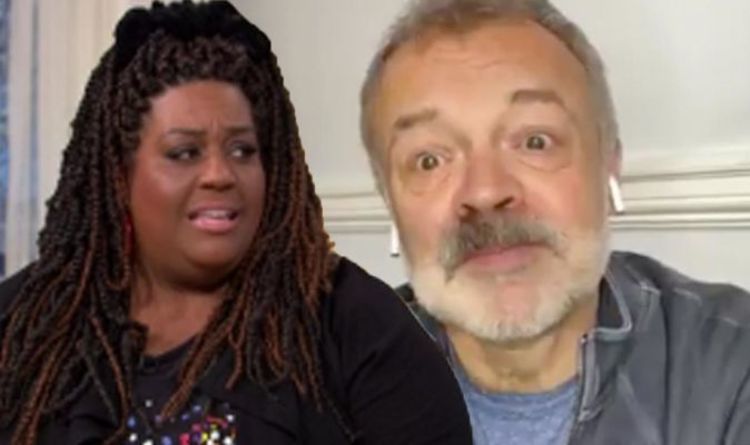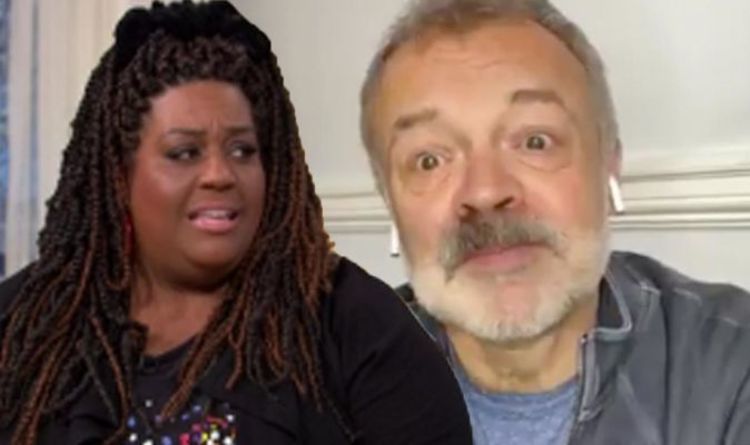 "Even I keep forgetting about the Sunday show," Graham remarked. "I hope I show up.
"I was in the supermarket yesterday looking at avocados thinking 'Ooh, that'd be nice on Sunday mor… oh, no!'"
Graham also added he has "done a dummy run" and "really liked it," confessing: "At Radio 2 I was never allowed to touch a button, I was just gloves on, and I'd sit there and talk.
"So everything happened around me. But here, I'm pushing some buttons and it's pathetic how excited that makes me."
This Morning airs weekdays on ITV at 10am.
Published at Fri, 08 Jan 2021 11:19:58 +0000
'He's dead' Graham Norton leaves Alison Hammond mortified over dead dog blunder