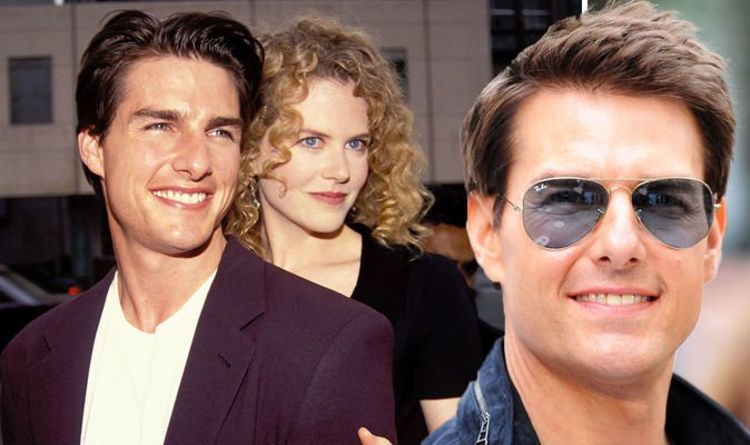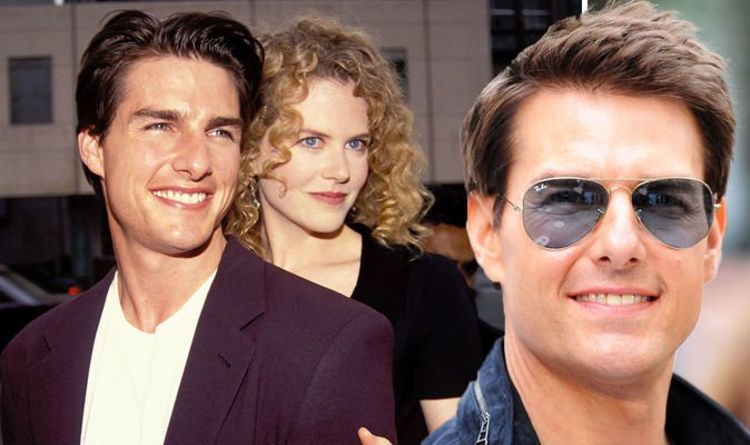 Tom Cruise is now best known as an action hero, despite starting his career in hard-hitting, dramatic roles. His relationships have also been a topic for scrutiny throughout his time in the movie industry. He has been married more than once – but is he married now and who is his wife?
At the moment, Tom Cruise is not married, though reports have suggested he has been dating his Mission Impossible co-star Hayley Atwell.
His first marriage was to actress Mimi Rogers, who Tom wed in 1987.
The couple met in 1985 at a dinner party, according to Tom, during the time he was in development for Top Gun.
It was Mimi who introduced Tom to Scientology, which he has been linked to a great deal in his later life.
READ MORE: James Bond behind the scenes: How were James Bond locations chosen?
The couple divorced after separating at the end of 1989, releasing a short, joint statement before the divorce was finalised in February 1990.
The statement read: "While there have been very positive aspects to our marriage, there were some issues which could not be resolved even after working on them for a period of time."
Tom's second wife had a much higher profile than his first: Australian actress Nicole Kidman.
Nicole and Tom met on the set of Days of Thunder, which was filmed in early 1990, and they married on Christmas Eve, 1990.
Together they adopted two children, Isabella and Connor, who were born in 1992 and 1995.
Their marriage was widely reported and they also appeared together in two other movies during their marriage: Far and Away and Stanley Kubrick's last film, Eyes Wide Shut.
They were divorced in 2001, though Nicole spoke fondly of him years in 2006 to the Ladies' Home Journal.
She said: "He was huge; still is. To me, he was just Tom, but to everybody else, he is huge.
DON'T MISS
"But he was lovely to me and I loved him. I still love him."
After their marriage ended, Tom was linked to actress Penelope Cruz for a long time, with whom he starred in 2001 movie Vanilla Sky.
Their relationship ended in 2004, after which Tom met actress Katie Holmes.
They were first publicly seen together in April 2005, and later that year Katie was revealed to be pregnant with Tom's child.
She gave birth to their daughter Suri in April 2006, and in November that year they married in a Scientologist ceremony in Italy.
In 2012, they divorced after Katie filed paperwork, which has remained sealed, meaning the reason for divorce has not been made publicly known.
Tom has three children with Nicole and Katie, the latter of whom has custody of Suri.
Nicole went on to have two children with her second husband, singer Keith Urban.
As for Mimi, she has two children with her husband after Tom, producer Christopher Ciaffa.
Published at Thu, 07 Jan 2021 20:28:14 +0000
Tom Cruise married: Is Tom Cruise married? Who is his wife?