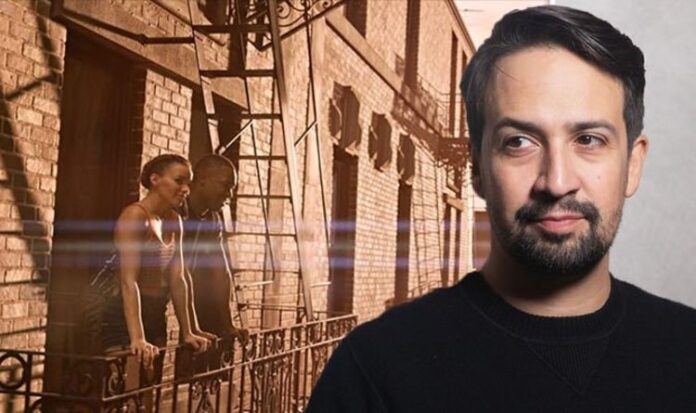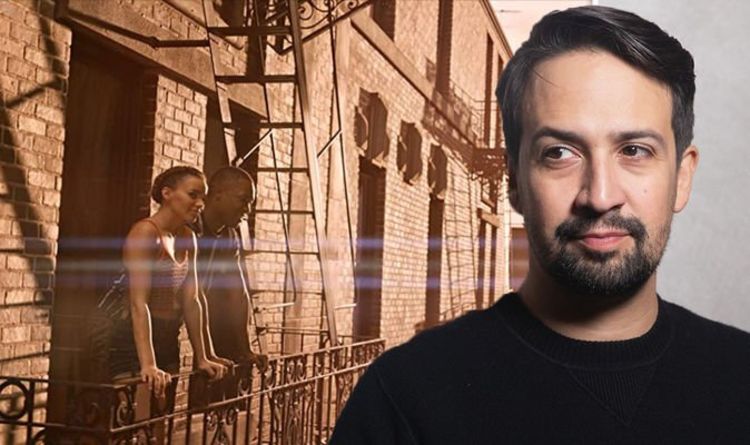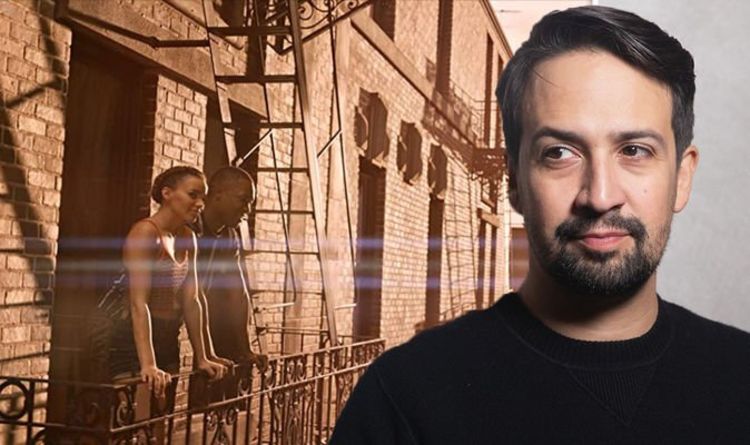 The Piragua guy has a small role in the movie – with one song where he sings about his attempt to compete with Mister Softee, an ice cream seller nearby.
He later performs a reprise of the song, where he is grateful for the hot weather in helping his business.
The rest of the film cast are not well known in Hollywood, except the main star, who has recently had roles in A Star is Born and the movie version of Hamilton.
Brooklyn 99 star Stephanie Beatriz has a role as Carla, while Marc Anthony plays Mr de la Vega.
Published at Thu, 03 Jun 2021 07:02:00 +0000
In the Heights cast: Does Lin-Manuel Miranda make an appearance?