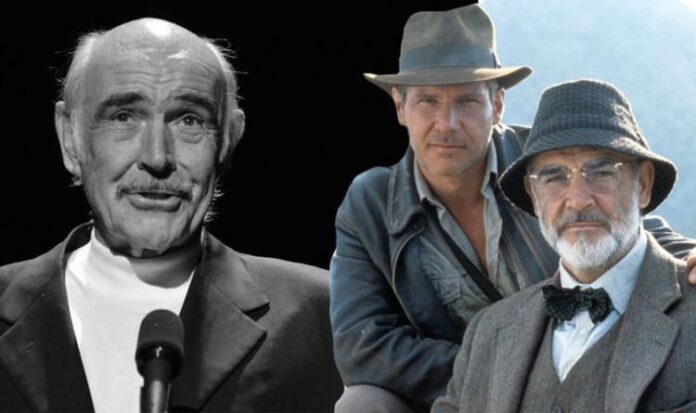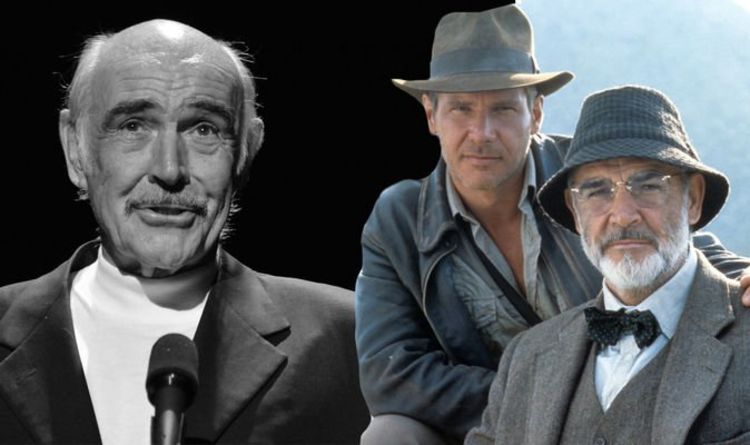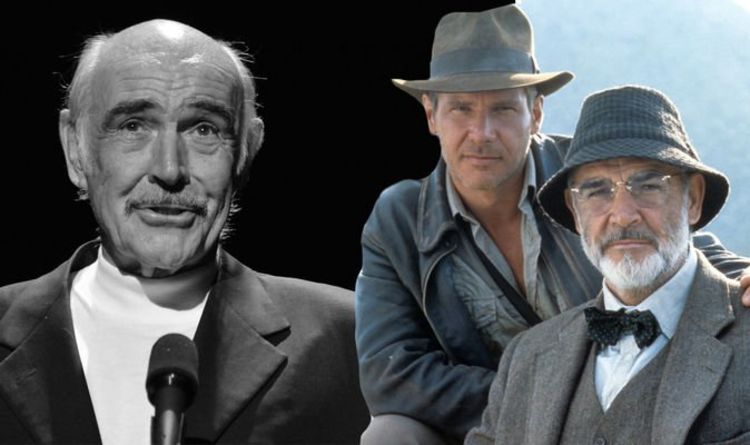 Considering how much of a driving force Henry Jones Sr was for the character of Indy, it would make sense for him to reference the loss of his father.
Furthermore, Connery, Ford, and director Steven Spielberg were all friends, so an on-screen tribute would be the perfect way to commemorate their pal's passing.
Sean Connery died on October 31, 2020, at his home in Nassau, The Bahamas.
Nothing concrete is known about the upcoming fifth film just yet, other than rumours it may be the final outing for Ford's version of the archeologist.
A Lucasfilm boss explained last year that, no matter what, there is "only one" Indiana Jones, and that is Harrison Ford.
Published at Thu, 14 Jan 2021 09:30:00 +0000
Indiana Jones 5: Sean Connery 'will receive touching tribute' in upcoming movie