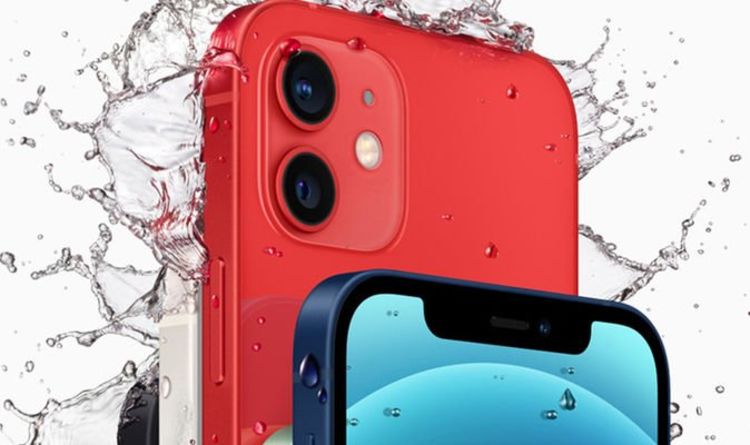 iPhone 12: Apple just fixed the biggest issue with every phone you've ever owned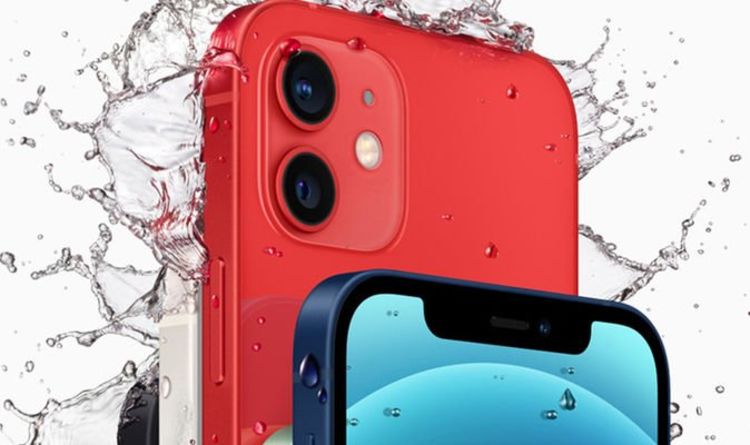 After months of waiting, the all-new iPhone 12 and iPhone 12 Pro range have finally be revealed. Apple unveiled its four new handsets during its launch event, including a brand-new iPhone 12 Mini which gets a smaller 5.4-inch design but is still packs all of the same top-notch features as the iPhone 12.
Each new iPhone model is powered by the same superfast A14 Bionic processor and boasts support for 5G data speeds, which enables downloads at speeds of over 300Mbps – that's six quicker than the average UK home broadband connection.
Improved cameras, new design and faster wireless charging via a new Magsafe connection also arrive with these new iPhones, but there's something else that could fix one of the biggest nightmares when it comes to owning a new smartphone. Apple is clearly aware that most of us end up dropping our phones on the floor once, or twice, and the Californian firm wants to try help end the horror of a smashed screen.
So, across its entire iPhone 12 range, you'll now find something called the Ceramic Shield. Apple developed the technology with Corning – the company behind the toughened Gorilla Glass you find on most modern smartphones – to ensure this highly durable material is tougher than the glass on any other gadget right now. Apple says it has infused the glass with nano-ceramic crystals to dramatically improve toughness and increase drop performance.
READ MORE: Apple will not include a charger with its £1,399 new iPhone 12 …that'll cost you extra
All of that means the iPhone 12 should be four times less likely to smash should it fall through your fingers compared with previous iPhone models.
It's a bold claim from Apple and it's not a feature you'll want to test but fingers crossed it's as good as they say it is as it could end a lot of tears and expense.
And that's not the only good news when it comes to the display as Apple has now upgraded the screen that was found on last years iPhone 11 so those who buy these more affordable models will be treated to the same eye-popping OLED panel as the pricier "Pro" models, compared with the LCD screen used last year.
iPhone 12 and iPhone 12 mini feature all-screen Super Retina XDR displays that stretch further to the edges. Both models deliver a 2 million-to-1 contrast ratio for true blacks, and an immersive HDR viewing experience for high-definition video, photos with more detail, and nearly twice the peak brightness of iPhone 11.
Speaking about the update, Greg Joswiak, Apple's senior vice president of Worldwide Marketing, said: "The arrival of 5G marks the beginning of a new era for iPhone and we're thrilled to bring these impressive new capabilities to our customers with iPhone 12 and iPhone 12 mini.
"We're once again pushing the boundaries to deliver incredible computational photography advancements, Super Retina XDR displays, and the biggest leap in durability in iPhone history with the new Ceramic Shield front cover. Available in two great sizes, iPhone 12 and iPhone 12 mini take design to a new level in a new form factor that's as beautiful as it is durable, and makes it easier than ever for customers to find the perfect iPhone to fit their lifestyle."
Published at Thu, 15 Oct 2020 05:55:43 +0000