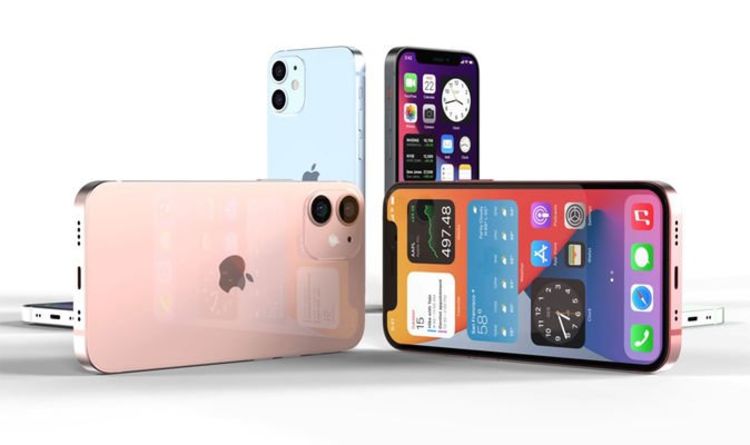 iPhone 12 release could be 'days away' but iPhone 12 Pro fans might have longer to wait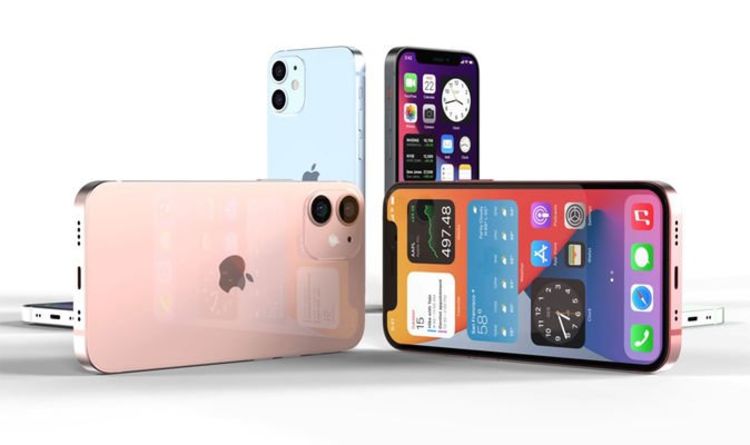 The iPhone 12 is going to be one of the biggest smartphone launches of the year, but Apple fans are still waiting on an official announcement for the grand unveiling. Typically Apple unveils their latest and greatest iPhones during an annual September event, but it looks like this year the new iPhone range will be announced in October. And ahead of official confirmation of Apple's iPhone 12 launch plans iOS fans have been told the big reveal is "just days away".
The news courtesy of Marc Allera, the CEO of UK communications giant BT and EE.
As revealed in a post by MacRumours, an internal video featuring Allera discussing the upcoming launch of the iPhone 12 has emerged.
The EE and BT boss said: "We are just days away from Apple's next major launch, a 5G iPhone, which will be a huge boost for 5G.
"Teams in all parts of Consumer have been preparing all year to win this launch, and be Europe's number one partner for Apple."
Eddy Cue, Apple's services chief, also appeared in the video and praised EE for being the first carrier to offer smartphone plans bundled with a number of Apple services.
Bundled in services that EE offer includes Apple Music, Apple Arcade and Apple TV+.
It remains to be seen when exactly Apple will hold their iPhone 12 event, with rumours so far pointing towards Tuesday October 13.
READ MORE: iOS 14 causing battery life problems on your iPhone? You're not alone
Like with ProMotion technology, this new sensor had previously appeared on the iPad Pro – but is now rumoured to be making its way for the first time to iPhones.
Elsewhere, EAP said the iPhone 12 range will – as previously rumoured – not come with a USB charge or pair of wired Apple EarPods. But it will instead feature a new threaded lighting cable which should make it more durable and less susceptible to fraying or other kinds of damage from use over time.
The iPhone 12 will also introduce a number of new colours – a new shade of orange, violet and light blue.
All versions of the iPhone 12 will be powered by the A14 Bionic chip, while the line-up is also expected to feature the first ever 5G iPhones.
The iPhone 12 range will offer a range of sizes – with the iPhone 12 and iPhone 12 Pro 6.1inch, and the iPhone 12 Mini 5.4inch.
While the iPhone 12 Pro Max will be the largest device in this year's iPhone 2020 line-up (6.7inch).
Unlike previous years, all iPhone 12 models are rumoured to feature an OLED screen – which will be a big step up for those using the iPhone 11's Liquid Retina HD display.
The iPhone 12 is also expected to ditch the curved edges seen in iPhone devices ever since the iPhone 6, opting for flatter edges akin to the ones seen on the iPhone 4.
Published at Sat, 03 Oct 2020 08:32:47 +0000