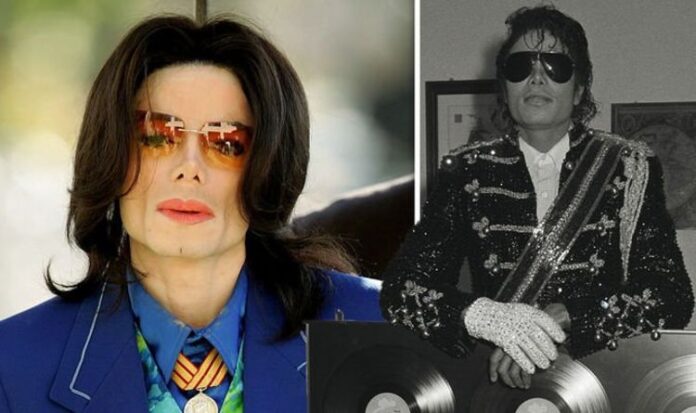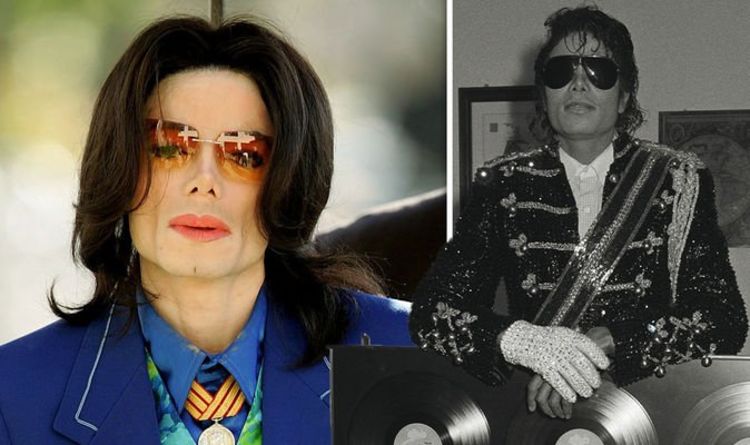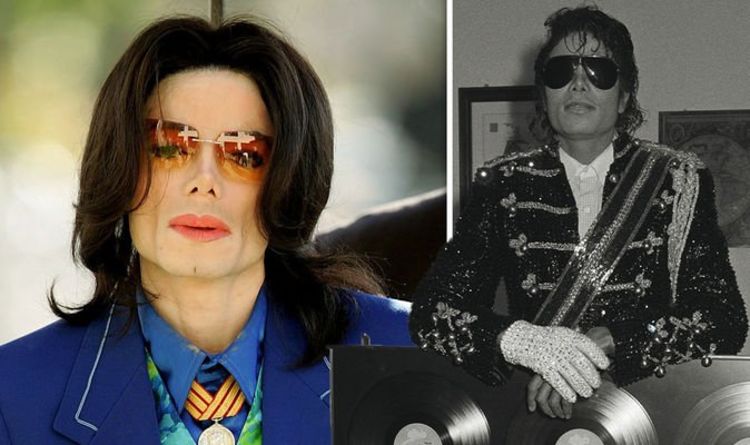 Needless to say, albums are only a part of the picture, as many artists tease a new album through the release of singles, galvanising fans to keep purchasing.
As well as this, singles also include bonus tracks which are not always included on albums, meaning they are almost as collectible as the longer records.
There are also EPs, or extended plays, which will contain more songs than a single but fewer than a full album, which is also known as an LP (long play) in the age of records over CDs and tapes being sold.
Finally, many of these rankings do not take streaming into account, and instead look at 'certified units'.
Certified units came to include streaming from 2004, with 100 streams counting as one download, which is a unit.
Published at Tue, 12 Jan 2021 15:05:15 +0000
Is Michael Jackson the best selling artist of all time? 'Overtaken'