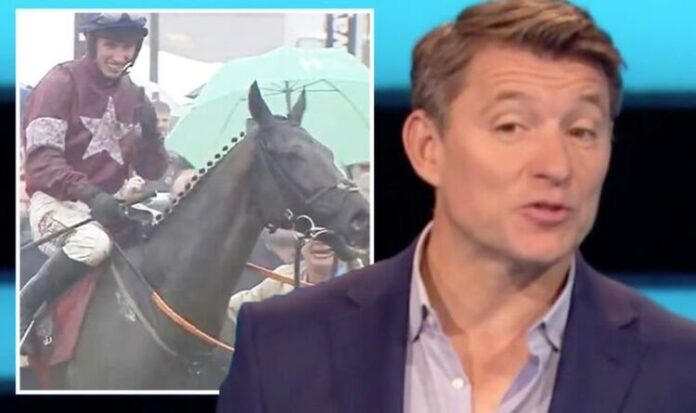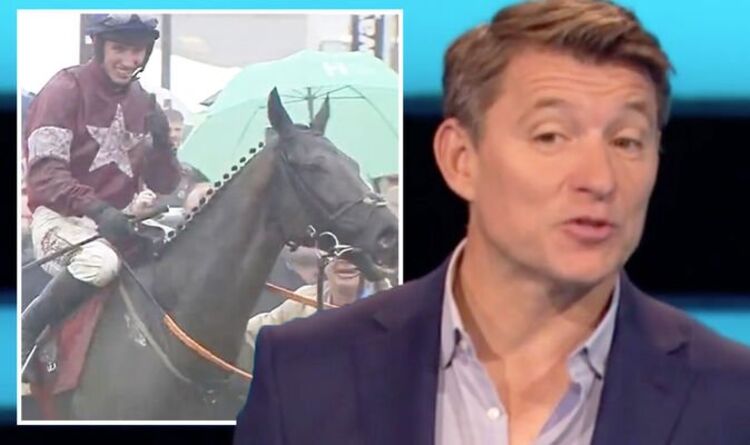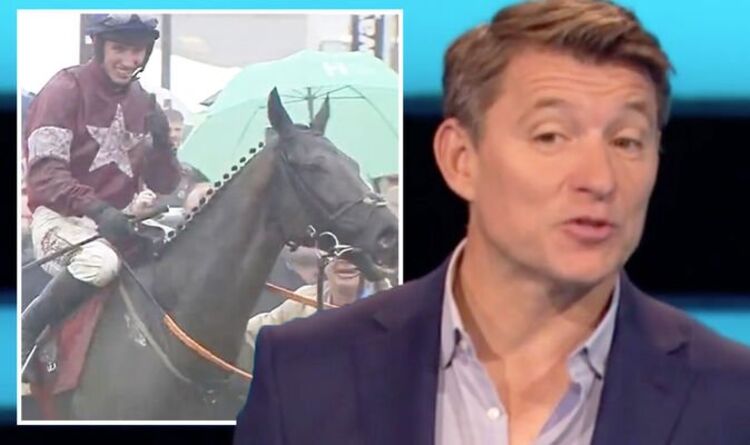 Burlington Bertie fumed: "@TheRacingPage Good job @itvracing cut off Tiger and Delta Work to get some weird Tipping Point compilations on… f***ing hell man @ITV even if it was proper episodes as you didn't want to upset the schedule at least there's a smidgeon of logic but Jesus wept."
Chris Connolly argued: "We must do more to promote racing… That is the ITV mantra.
"Cuts off an emotional ending for a repeat of Tipping Point…. Get IN the BIN. #TigerRoll."
"Could just feel it'd be a historic moment, but f***ing tipping point must be more important," Toby Leake remarked.
Martin Moreland added: "@itvracing cutting Tiger Rolls entrance for the final time into the packed winners enclosure.
"FFS, to show Tipping Point. What a joke. #CheltenhamFestival2022." (sic)
Published at Wed, 16 Mar 2022 16:54:00 +0000
ITV viewers outraged as Tiger Roll farewell cut off for Tipping Point repeat: 'Joke!'