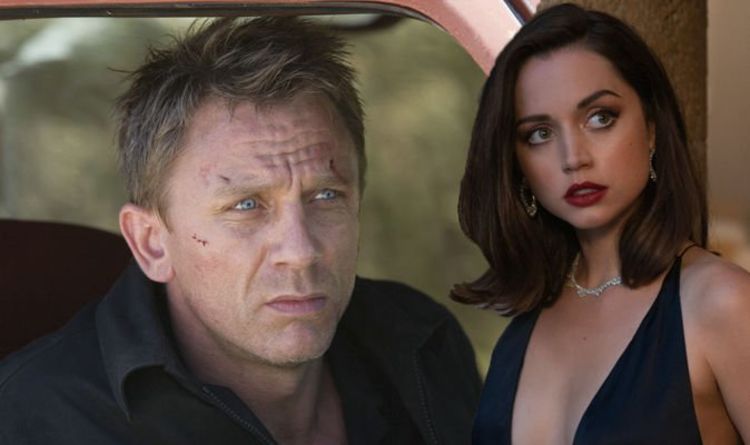 James Bond: Former Bond star 'WOULDN'T choose the role again' after film 'flop'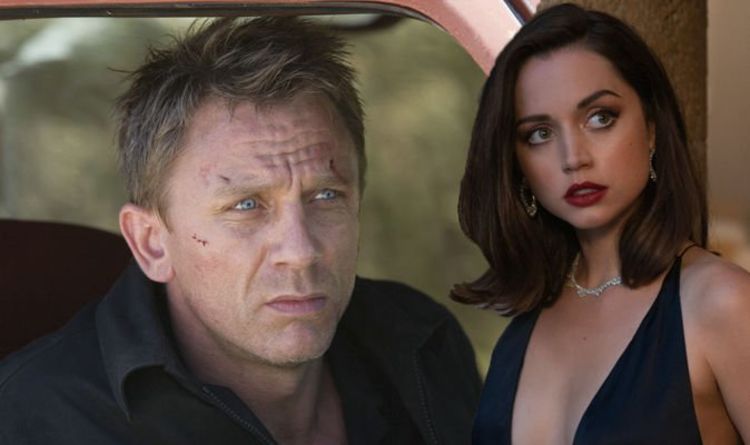 Gemma Arterton, who played MI6 agent Strawberry Fields, worked as an "homage" to the Bond Girls of old.
She herself compared Fields to Diana Rigg, who played Tracy Bond in the 1969 film On Her Majesty's Secret Service.
Now, she has spoken out about her time on the film, and indeed given her verdict on ever returning to the franchise.
Speaking to the Telegraph about her time on the film, Arterton confessed she had "no idea how long the film would follow me around".
Published at Mon, 07 Sep 2020 18:31:45 +0000