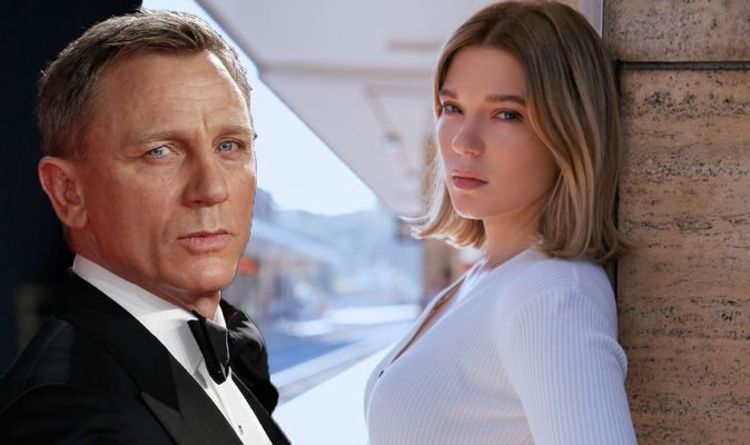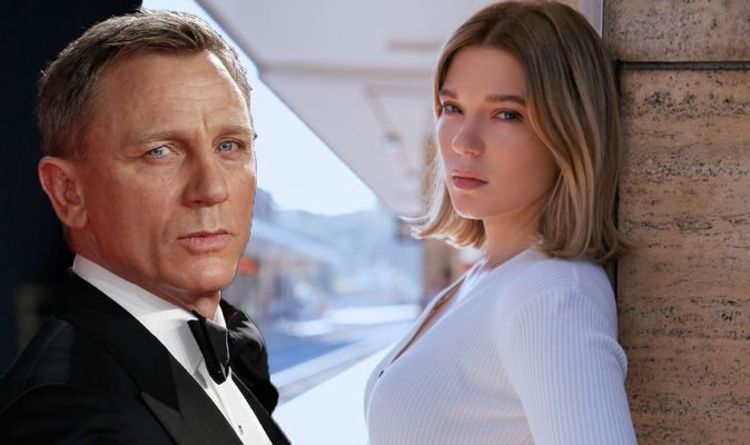 Daniel Craig starred in his final James Bond movie, No Time To Die earlier this year. The British star bowed out of the franchise after appearing in five films as 007, and all eyes are on what's going to happen in the series next.
Co-writer of No Time To Die, Robert Wade, recently spoke out in the No Time To Die: The Official James Bond Podcast.
In it, he speculated about what could come next for the man who lived twice.
And he suggested that the future of James Bond was teased in the first Craig movie.
He said: "I think the clues are clearly there in Casino Royale, when [Vesper] says: 'I love you, even if all that was left of you was your little finger.'"
READ MORE: Next James Bond auditions: Barbara Broccoli 'open' to non-binary 007
Wade went on: "That's my theory. That's all that's left of [Bond] and then they clone him from that little finger." The writer was referring to the final moments of No Time To Die which saw Craig's Bond staying on a doomed island to save his lover, Madeleine (Léa Seydoux) and his daughter, Mathilde (Lisa-Dorah Sonnet). By leaving his spouse and his daughter with Nomi (Lashana Lynch), he left himself to be blown up by missiles, bringing Bond's journey to an end. But, if what the writer says is true, he could indeed be brought back into the fold if anything was left behind.
Wilson said: "I think everybody's got a theory and it's great [as it] just shows you what affection they have for the character.
"It's a cultural icon that they have a stake in the future on. I think nothing is ridiculous, they're all valid."
Equally, the other half of the Bond management, Barbara Broccoli, has spoken out about how different the future hero could be.
Broccoli was recently asked by the Girls On Film podcast if Bond could ever be any gender, including non-binary.
The producer responded: "Who knows, I think it's open, you know? We just have to find the right actor."
James Bond No Time To Die is available to rent now.
Published at Wed, 15 Dec 2021 09:34:00 +0000
James Bond future 007 'teased in Casino Royale' – clone predicted?