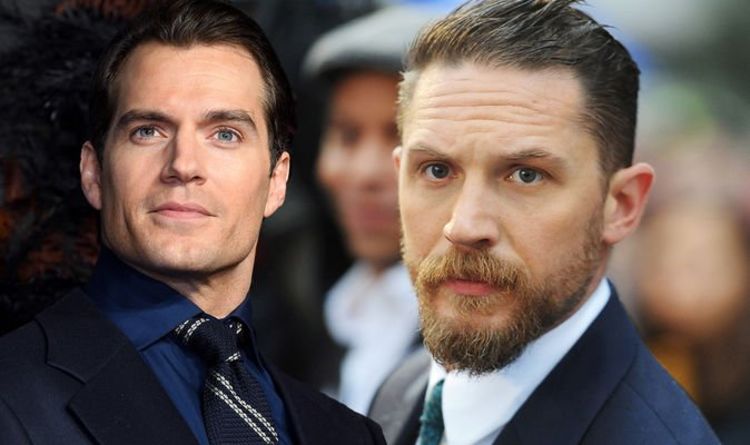 James Bond: Henry Cavill TROUNCED by Tom Hardy to replace Daniel Craig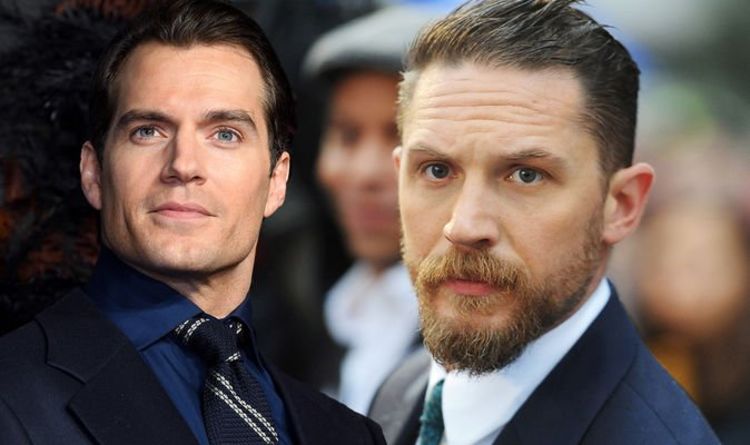 The Superman star's comments incited excitement in the Bond community, with many hoping he would be taking the role after impressive outings in Mission: Impossible and The Man From U.N.C.L.E.
His comments also seemed to clear out any other potential Bond candidates from the running – including Tom Hardy.
The Venom star became the most popular Bond candidate over the last month when The Vulcan Reporter exclusively claimed he had already bagged the role.
Cavill's interest in becoming Bond may have struck up a lot of interest in his potential, but Hardy is still the clear favourite with UK bookies.
Published at Fri, 02 Oct 2020 12:16:00 +0000