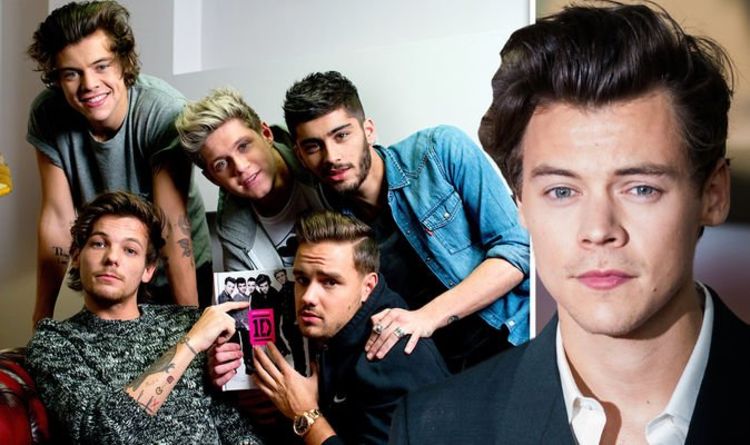 One Direction reunion: NEW album likely in 2021 after band reunion rumours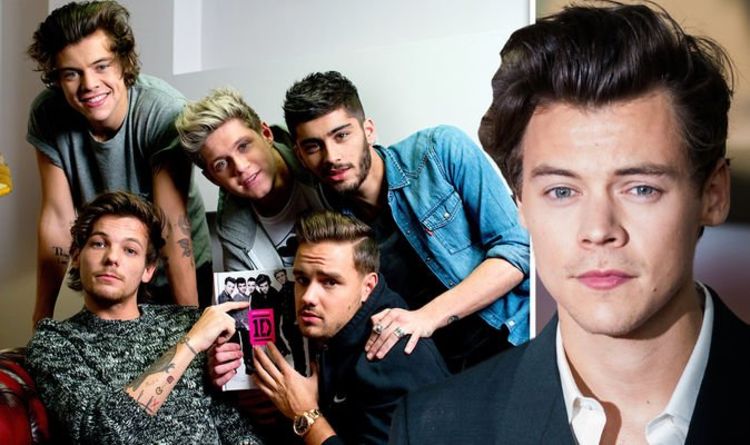 One Direction split up back in 2016, a year after Zayn Malik decided to leave the band. Malik left during the middle of a tour, prompting a huge outcry from fans. Months later, 1D released their final album as a band, Made in the A.M. Four years after the break-up, reports are building that 2020 will see Harry Styles, Liam Payne, Louis Tomlinson, and Niall Horan get back together again.
In July this year the band celebrated their 10-year-anniversary.
The quintet were first formed during the 2010 season of The X-Factor – in which they came third in the singing competition overall.
Due to the anniversary, and the fact that a number of the gang have spoken out about an "inevitable" reunion in the coming years, things are looking good for 1D fans.
What's more, odds on the group getting together to create a new album have improved drastically, meaning fans could have a brand new collection of songs to listen to as soon as next year.
READ MORE: One Direction 'REUNITE' at London exhibition after fan petition reaches 35,000 signatures
The team have not played music live together since 2016, but the odds on them claiming a spot in Glastonbury are extremely high.
One Direction's odds on playing Glastonbury are currently at 2-1.
Earlier this week news of Harry Styles' new music made headlines.
The Adore You singer released his most recent album, Fine Line, in 2019, to critical acclaim.
This year saw his hit single Watermelon Sugar reach number one in August after being in the charts for over three months.
Harry's record label, Columbia Records, hinted that they have a lot prepared for the rest of the year.
They told Music Week: "We've got a few more things up our sleeve for the rest of the year but you'll have to wait and see.
"Giving the fans mysteries to unravel has been an important part of the campaign, so we're going to keep our cards close to our chests for now."
Published at Fri, 02 Oct 2020 13:34:17 +0000