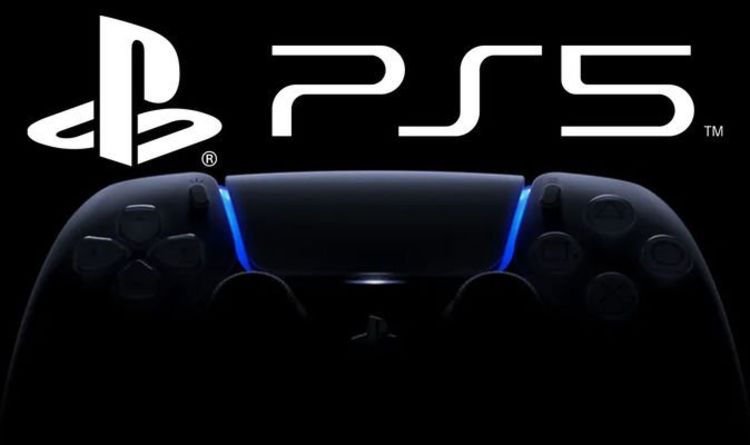 Sony giving PlayStation fans a closer look at the PS5 this weekend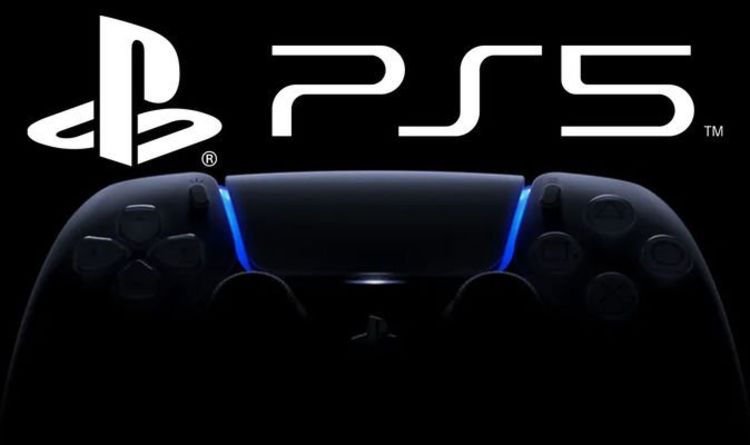 In other PS5 news, PlayStation fans are still trying to get hold of PS5 pre-orders ahead of the console's November launch.
Retailers started taking PS5 pre-orders in September, but the initial batch of pre-orders were snapped up at lightning fast speeds.
Scalpers are now trying to flog PS5 pre-orders on eBay at exorbitantly high prices – and these listings are something we'd advise gamers to stay well clear off.
It's unclear whether there will be any more PS5 pre-orders that become available ahead of the console's launch.
According to Stock Informer, the last batch of PS5 pre-orders that became available was a stock drop that went live at Very last week.
And some PS5 fans who managed to get a pre-order in have been warned that they may not be getting the console at launch.
Published at Fri, 02 Oct 2020 12:46:40 +0000