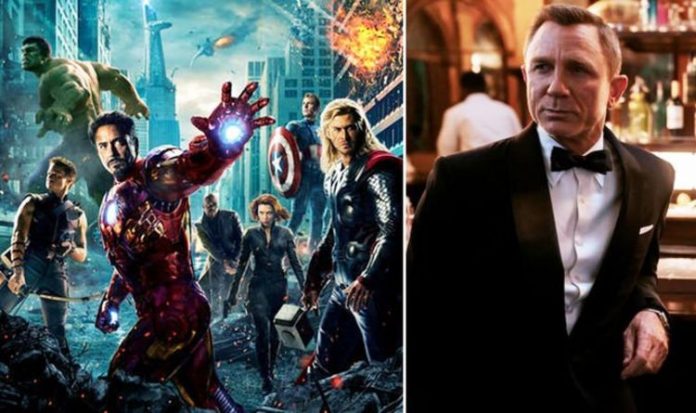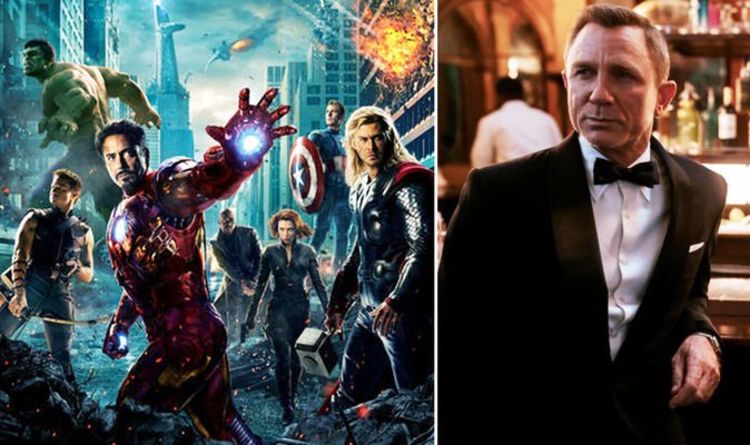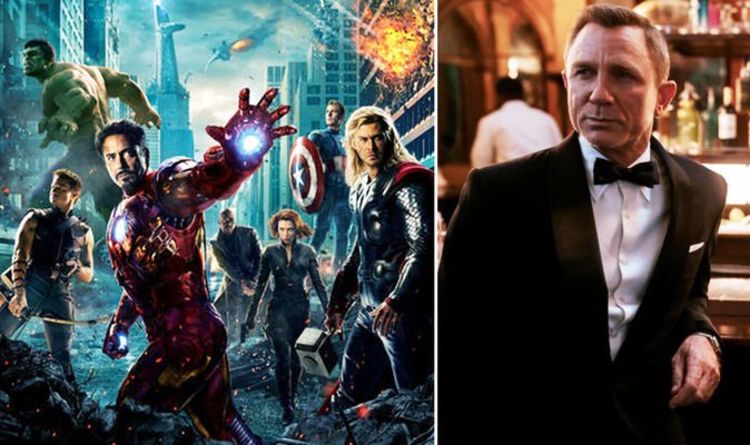 Now that Daniel Craig has bowed out in No Time To Die, all eyes are on who the next James Bond will be and what the new 007 reboot will look like. Of course, things are slightly different now with Amazon having bought MGM in a $8.45 billion merger. The tech giant will now own 50 per cent of the Bond film rights, sharing them with Danjaq, which is co-owned by the 007 producers' EON Productions under Barbara Broccoli and Michael G Wilson.
Since the announcement, Broccoli has committed to keeping Bond a blockbuster theatrical event and is not interested in spin-offs or a TV show.
The Sun's insiders alleged that Amazon wants to turn 007 into something like the Marvel franchise, but say that EON are resisting changes.
A source claimed: "It's very early days but there are ideas being considered including looking at prequels based on Charlie Higson's book series Young Bond.
"These are set when the character is at Eton. There are even thoughts about whether other characters could appear elsewhere, but EON are dead against it."
READ MORE: Next James Bond: 007 producers on franchise future and TV spin-offs
The insider alleged: "They want to keep it purely as blockbuster cinema, which already makes huge amounts of money. Yet spin-offs could make it even more lucrative. Once the takeover deal goes through, those conversations will pick up pace — though it's clear EON's executives aren't interested."
Amazon and EON Productions have been contacted for comment.
EON Productions maintain the final approval over all creative decisions and most recently Broccoli confirmed that Bond will remain played by a man and be British.
She also has said that they are open to the role being played by a male of any race.
Edlitz added: "The creatives who work with EON have consistently reported that EON are generous and supportive collaborators.
"But ultimately, EON calls the shots. Still, there are many instances where EON has made concessions to support the wishes and mandates of their studio partners.
"The only way that Amazon can fully control Bond is if they buy out EON's interest in the franchise. I do not see that happening."
No Time To Die is available to rent on Amazon and iTunes now and is physically released to buy on December 20, 2021.
Published at Fri, 10 Dec 2021 12:17:00 +0000
James Bond producers 'resisting Amazon turning 007 into Marvel franchise with young Bond'