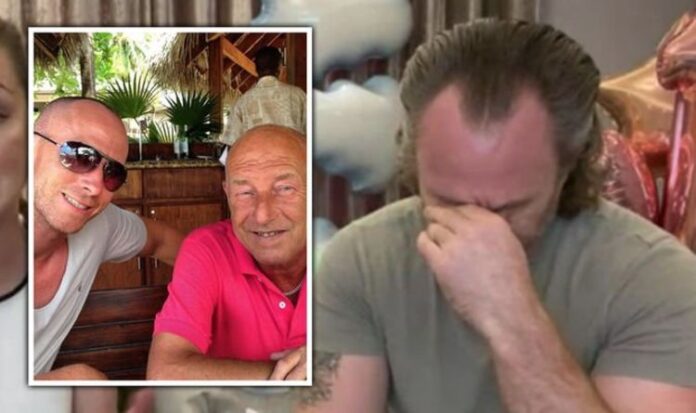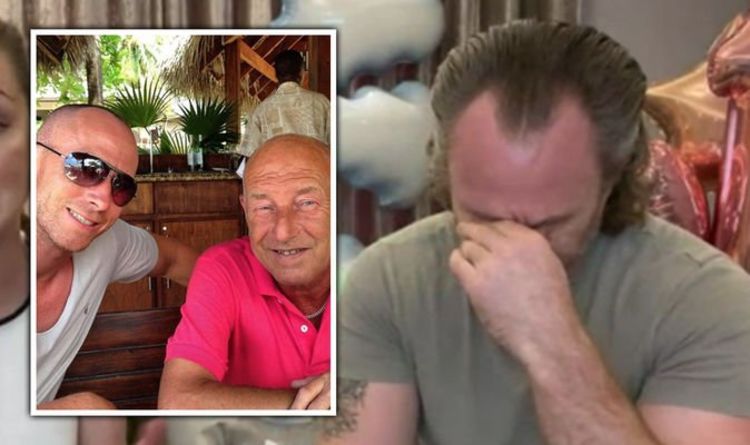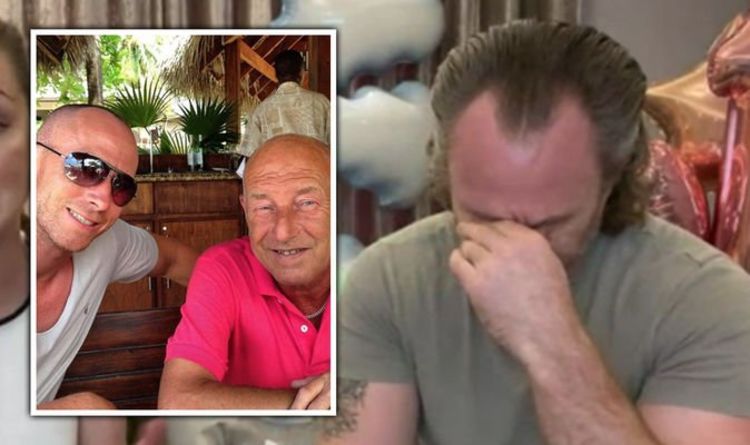 James and Ola Jordan appeared on Loose Women to celebrate their daughter Ella's first birthday. The Strictly Come Dancing couple opened up on the difficulties of raising their first child during the coronavirus pandemic while James shared how heartbreaking it has been not being able to spend quality time with his father Allan after he was diagnosed with terminal brain cancer last year.
Jane Moore asked: "James, you've had a tough time as well with your dad Allan, haven't you?"
"Yes, horrendous," he replied. "Last year my dad got diagnosed with a terminal brain tumour. He's currently back in hospital, really, really not very well."
James paused as he struggled to hold back tears and added: "It's really upsetting."
Ola took over from her husband as James broke down live on Loose Women.
More to follow…
Read more: Rod Stewart's wife Penny Lancaster clarifies Loose Women comments
Published at Mon, 01 Mar 2021 13:44:28 +0000
James Jordan breaks down in tears as he opens up on father's terminal cancer diagnosis