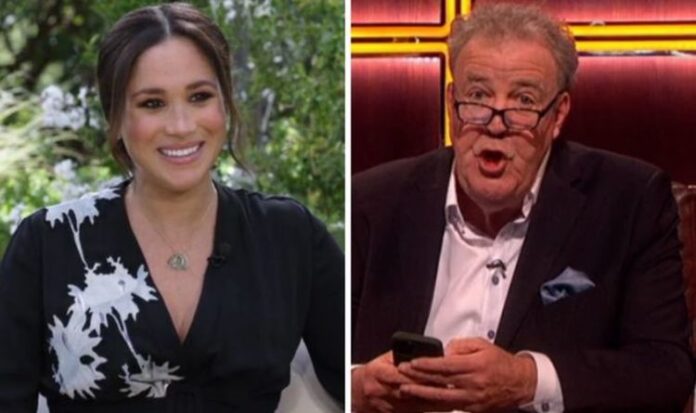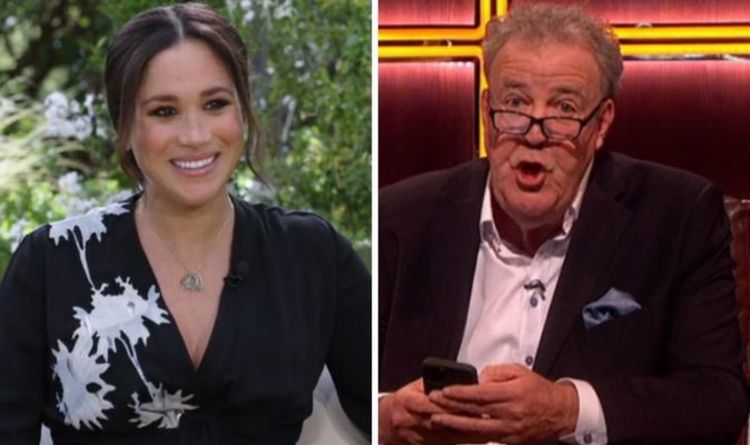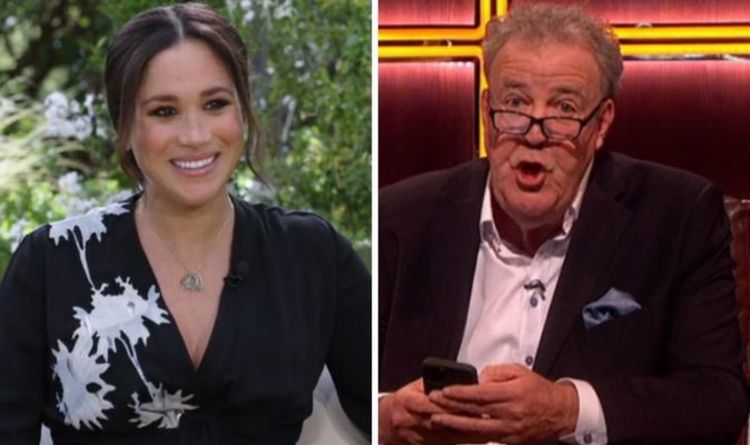 A third added: "Just watched Clarkson on TV, totally rubbish, uneducated, right-wing comedy with fake laughter."
"What a load of rubbish," a fourth said.
Other viewers were loving the new programme, with some praising Jeremy for "being on fire".
One fan said: "Clarkson, brilliant show."
While another tweeted: "Brilliant and hilarious from the start."
It's Clarkson on TV returns on Saturday at 9.40pm on ITV.
Published at Sun, 04 Apr 2021 12:35:00 +0000
Jeremy Clarkson's new show slammed for mocking Meghan Markle's Oprah Winfrey interview