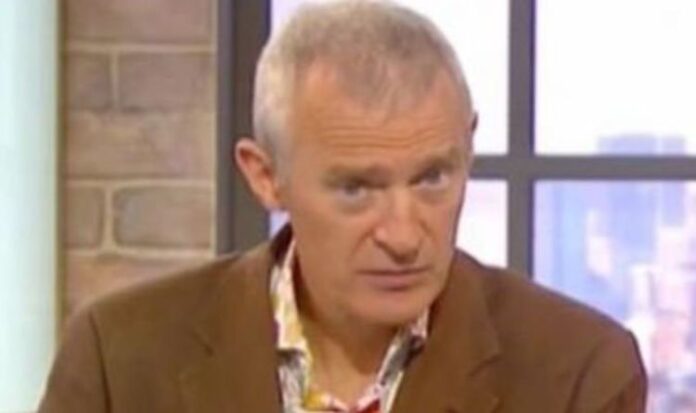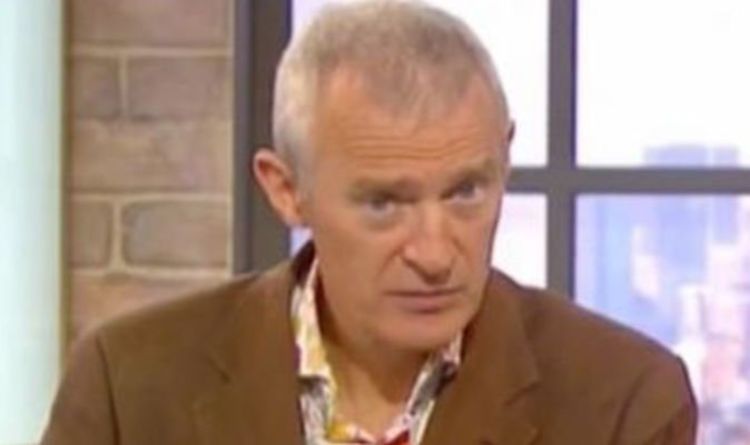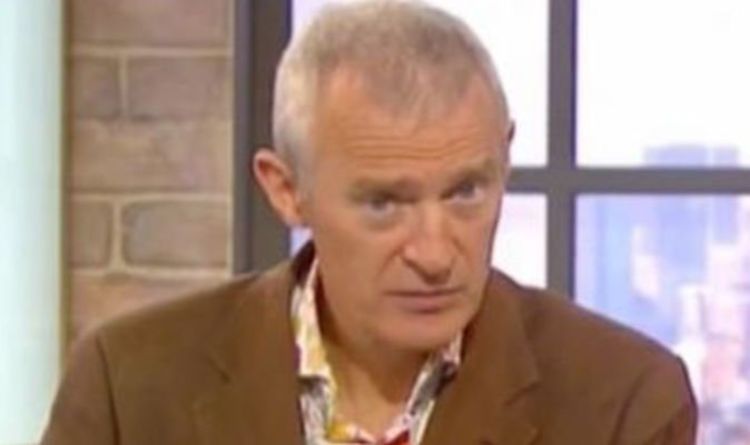 British holiday spots should have a tax in place for tourists, a caller into Jeremy Vine on 5 has argued. Amanda from Lancashire argued that Blackpool should tax those visiting the popular holiday destination to pay for the litter and strain on public services caused by tourists. The panel were discussing whether the UK should introduce such a tax for its holiday beauty spots.
Journalist Afua Adom argued on the programme that introducing a new tax would put strain on a tourism industry already struggling from the impact of the pandemic.
She said: "In September 2020, the government said that it wanted to take away VAT-free shopping for international travellers. 
"And that's going to have a huge hit on tourism as well when international travel comes back.
"You add to that a levy and people holidaying at home don't want to pay it.
READ MORE:  'That's Ireland screwed!' Brexiteers celebrate as historic Australia deal 'hammers' EU
She said: "They provide a profit for the hoteliers. For the local council, they're paying out for the services and I think a local tax would help that."
The VisitBritain agency forecast in May that the British tourism industry in 2021 would be worth half what it was in 2019.
Government ministers are aiming to recover the domestic tourism industry to its pre-pandemic value by 2022, however.
The government release a tourism recovery plan to aid UK tourism last Friday which focuses on promoting tourism in the UK through schemes such as a new rail pass.
Published at Thu, 17 Jun 2021 14:08:00 +0000
Jeremy Vine caller backs tourism tax plans for holidaymakers flocking to UK beauty spots