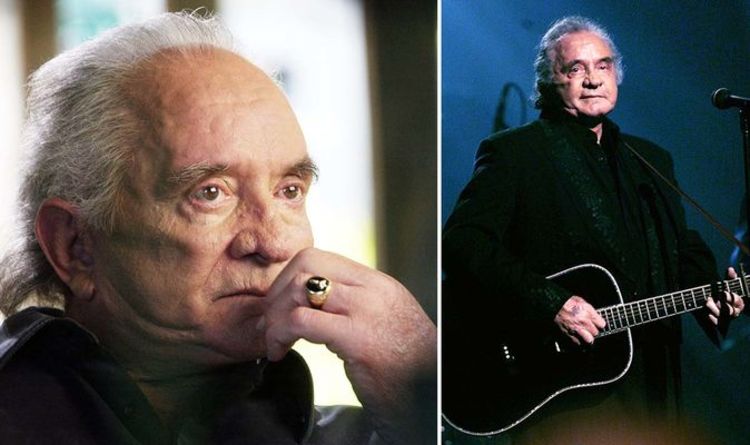 Johnny Cash 'quadrupled his music recording efforts' in INCREDIBLE final days shares son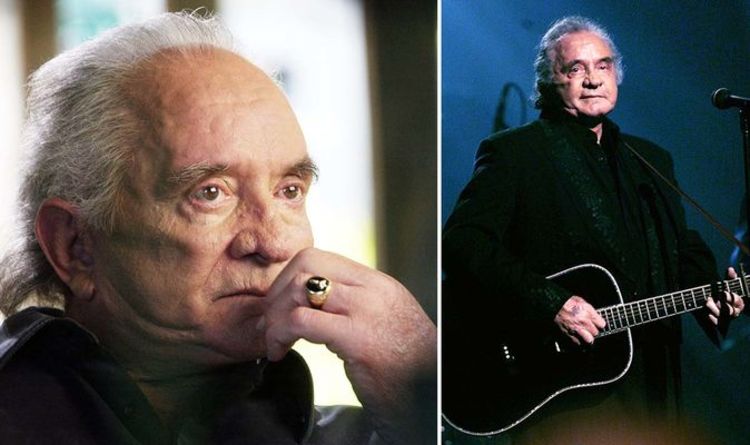 Cash would die just several weeks later on September 12, 2003, having succumbed to respiratory failure brought on by diabetes.
But in his last days, the iconic singer, now confined to a wheelchair, showed incredible strength and continued to record what would become his posthumous releases in American V and IV.
Now in an exclusive interview with Express.co.uk, Johnny and June's only child John Carter Cash has shared memories from his father's final days.
The 50-year-old said: "In the face of his life's greatest struggle, the face of his infirmities taking over and his inevitable death on the way, Dad didn't only continue his creative endeavours of performing and singing but he actually quadrupled his efforts."
Published at Thu, 12 Nov 2020 18:10:00 +0000