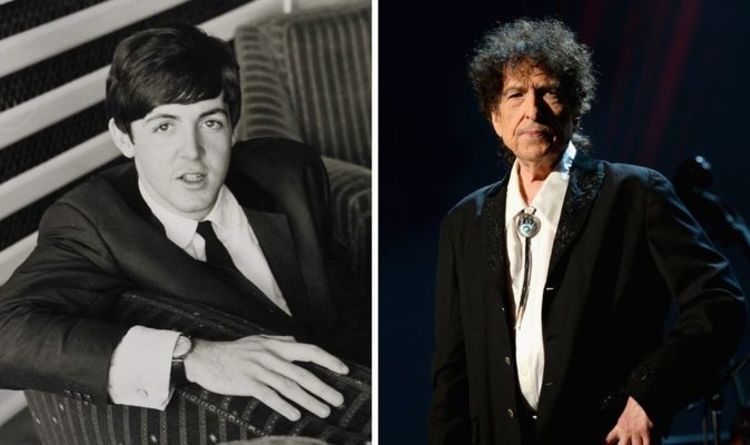 Paul McCartney Bob Dylan: Were The Beatles legend and Bob Dylan friends?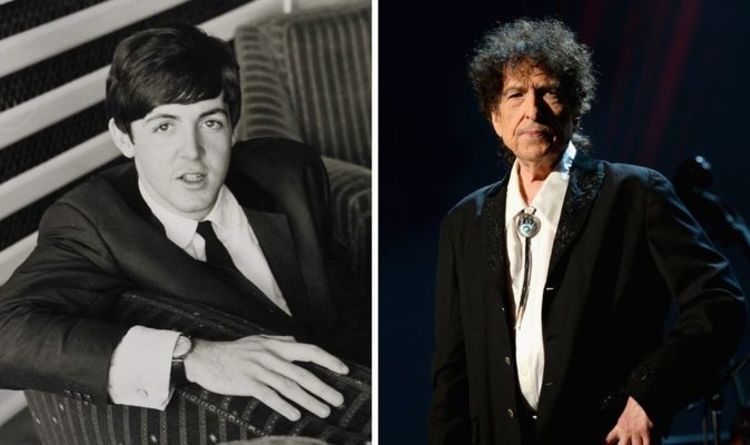 "People ask me who I'm a fan of and Bob Dylan and Neil Young always make the list."
But this does not suggest the pair were close, or even friends.
However, according to Mark Ellen, the co-founder of Mojo and Q magazines, there was a historic meeting between Bob and The Beatles, including Sir Paul on August 28, 1964, when they were introduced by a mutual friend and journalist Al Aronowitz.
The two mega musos met in a room in the Delmonico hotel at Park Avenue and 59th in New York City.
According to legend, this was allegedly when the Liverpudlian rockstars smoked marijuana for the first time, with Sir Ringo Starr ignoring the etiquette of sharing his joint with the group.
Published at Thu, 12 Nov 2020 18:14:50 +0000