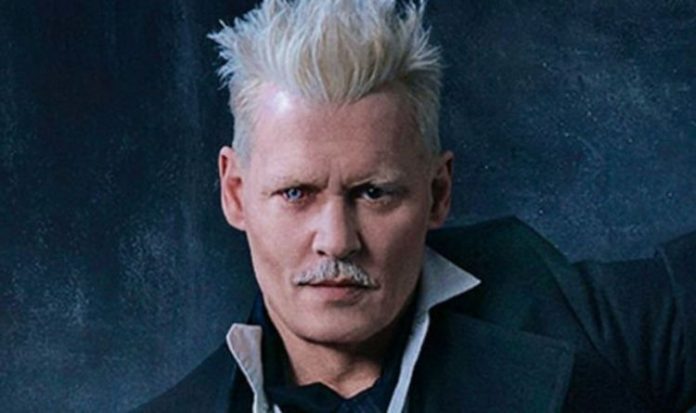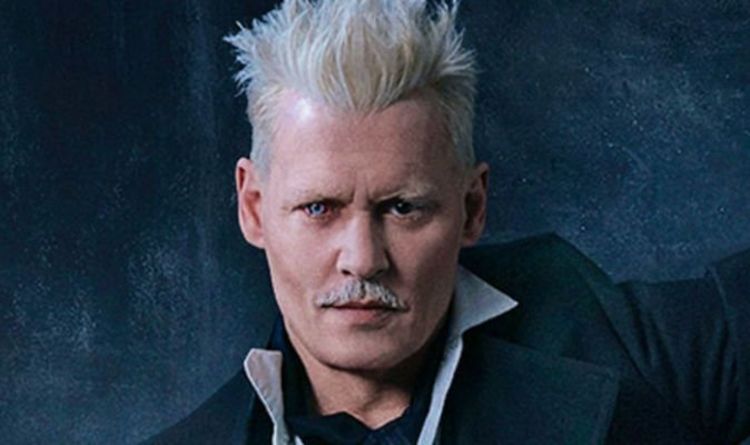 Johnny Depp OUT of Fantastic Beasts films: Warner Bros 'asked him to resign'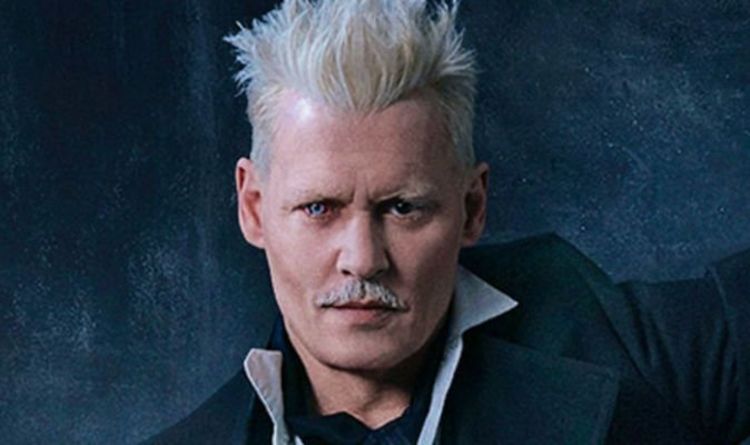 In the social media post, the actor explained it had not been his choice. Depp wrote that the studio Warner Bros had "asked me to resign." He added that he intended to continue his fight to prove his innocence after the "surreal" decision of the UK courts in his case against his alleged domestic abuse of Amber Heard. The star called the accusations "false" but said he had respected the wishes of Warner Bros to leave the ongoing franchise.
The full letter from Depp said: "In light of recent events, I would like to make the following short statement.
"Firstly, I'd like to thank everybody who has gifted me with their support and loyalty. I have been humbled and moved by your many messages of love and concern, particularly over the last few days.
"Secondly, I wish to let you know that I have been asked to resign by Warner Bros. from my role as Grindelwald in Fantastic Beasts and I have respected and agreed to that request.
Warner Bros said: "Johnny Depp will depart the Fantastic Beasts franchise. We thank Johnny for his work on the films to date.
"Fantastic Beasts 3 is currently in production, and the role of Gellert Grindelwald will be recast. The film will debut in theaters worldwide in the summer of 2022."
Published at Fri, 06 Nov 2020 16:44:00 +0000