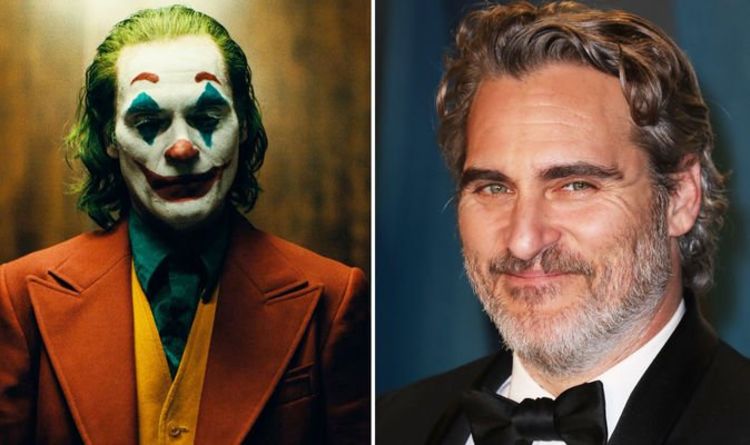 Joker 2: Joaquin Phoenix to be offered 'biggest payday of career' Guess how many MILLION?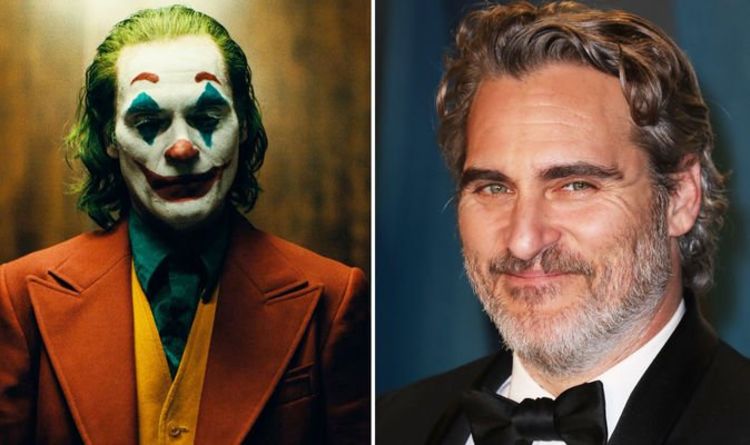 Last year, Joaquin Phoenix's Joker movie was an unprecedented hit. With an estimated budget of $55-70 million, the Batman villain solo film made over $1 billion at the global box office. Currently, Joker is the first and only R-rated (15-certificate) movie to make such a milestone.
Nominated for 11 Academy Awards, Phoenix finally won the Best Actor Oscar for his incredible performance.
And while the origin story could easily have been just one movie, allegedly the profitability of Joker is seeing Warner Bros plan a Joker 2 and a Joker 3.
According to The Mirror's insider, Phoenix could land an incredible $50 million for both Joker sequels.
An insider said: "Joaquin initially felt Joker was a standalone movie."
READ MORE: Joker received the most BBFC complaints in 2019 – 'Should be BANNED'
As a result, riots broke out across Gotham City, and Bruce Wayne witnessed his parents being murdered.
The Joker ended up captured in Arkham Asylum, Gotham's psychiatric hospital for the criminally insane.
Presumably, Joker 2 would see him escape and begin a reign of terror.
Of course, Bruce Wayne was only a boy in Joker, so perhaps the film wouldn't feature Batman.
However, Joker 2 could be set years later, so perhaps Phoenix's Clown Prince of Crime would take on a version of Batman.
Some fans would love to see his Joker face off against Robert Pattinson's Dark Knight.
However, it looks The Batman is set in its own universe, just like Ben Affleck's Caped Crusader is too.
But, you never know, maybe Warner Bros will make Phoenix v Pattinson happen.
Published at Sun, 13 Sep 2020 09:34:00 +0000