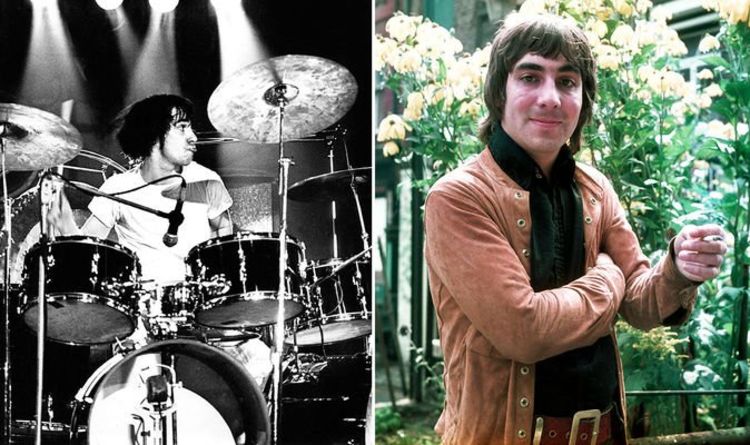 Keith Moon death: WATCH The Who drummer in his FINAL live performance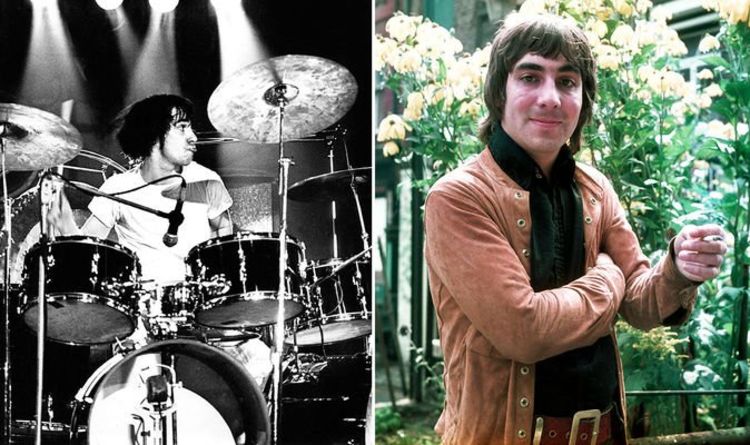 So many iconic rock bands had a member who died young and The Who drummer Keith Moon was one of them. The 32-year-old died on September 7, 1978 (42 years ago this Monday) after taking an overdose of Heminevrin – a drug intended to treat or prevent symptoms of alcohol withdrawal. Just four months prior, Moon performed live for the last time with The Who, which fans can watch below.
The filmed gig was shot as part of The Who's documentary The Kids Are Alright at Shepperton Studios on May 25, 1978.
As part of Moon's final live concert, The Who performed Won't Get Fooled Again.
According to Far Out Magazine, Pete Townshend, Roger Daltrey, John Entwhistle and Keith Moon had been off the road two years prior and were pretty rusty.
At the end of his final live performance, fans can see Moon climbing over his drum kit.
READ MORE: Keith Moon's daughter talks about life with The Who legend
The 76-year-old added: "I think he was possibly autistic, maybe even with a touch of Asperger's.
"He had an incredible talent but was completely uncontrollable. Not just a little bit uncontrollable, completely uncontrollable.
"So when it came to the things that he really wanted to do, like becoming an actor, he could do one take and it would be wonderful.
"But when you're making a film you have to do that ten times and of course every take he did was completely and utterly different. But he was brilliant."
Back in March, The Who's 2020 UK tour was postponed due to the pandemic. The shows will now take place in March 2021.
Roger Daltrey reassured fans that the concerts will "definitely happen and it may be the last time we do a tour of this type, so keep those tickets, as the shows will be fantastic."
While Pete Townshend admitted the band "haven't reached this decision easily, but given the concerns about public gatherings, we couldn't go ahead.
"If one fan caught Coronavirus at a WHO concert it would be one too many."
Published at Sun, 06 Sep 2020 16:00:00 +0000