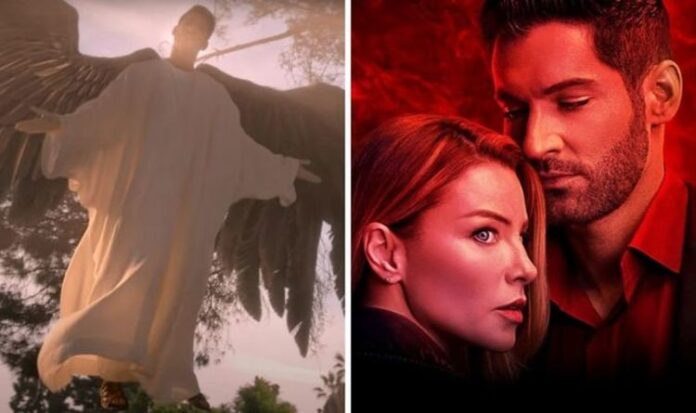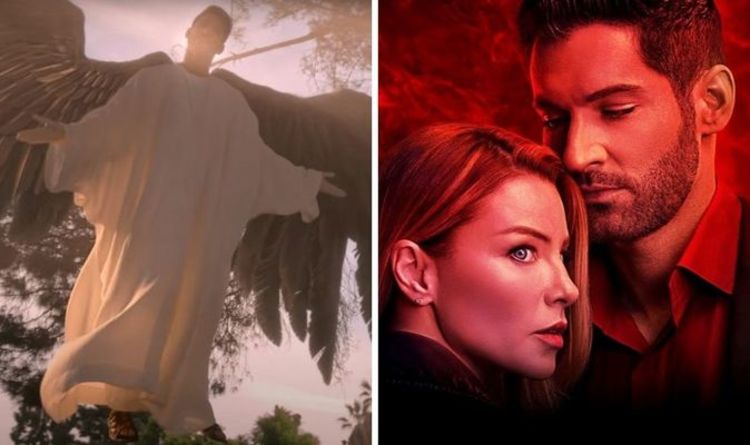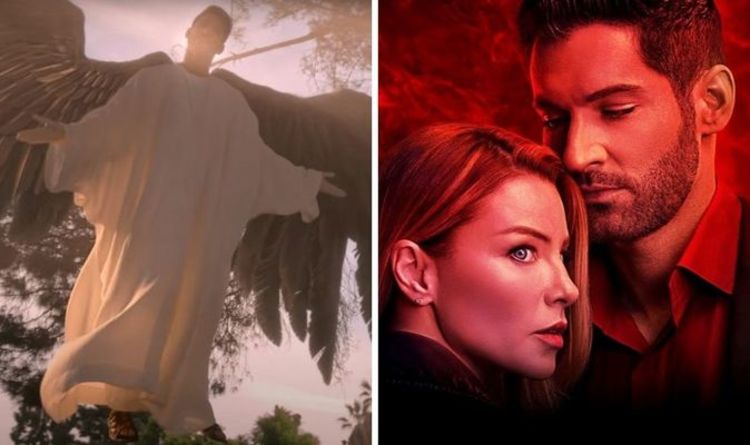 Down in the comments, other viewers hoped this fan's instincts were correct, though some erred on the side of caution.
One replied: "I hope you're right but it's been in that section for quite a while now. But I'm in France so maybe it's different on Netflix US."
And a second recalled: "Tom Ellis reportedly told a Zoom fan panel last week that while 5B is finished (including CGI work) we probably won't see it released until May or early June."
While midseason breaks can certainly be frustrating for loyal fans, especially after last year's game-changing cliffhanger, it's hoped their patience will be rewarded very soon.
Lucifer Season 5, Part 2 is available to stream on Netflix.
Published at Mon, 08 Mar 2021 00:18:39 +0000
Lucifer season 5, part 2 release: Fans sent into frenzy after Netflix schedule 'clue'