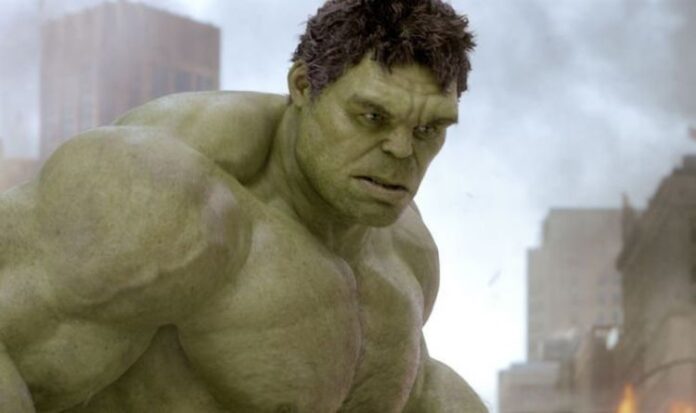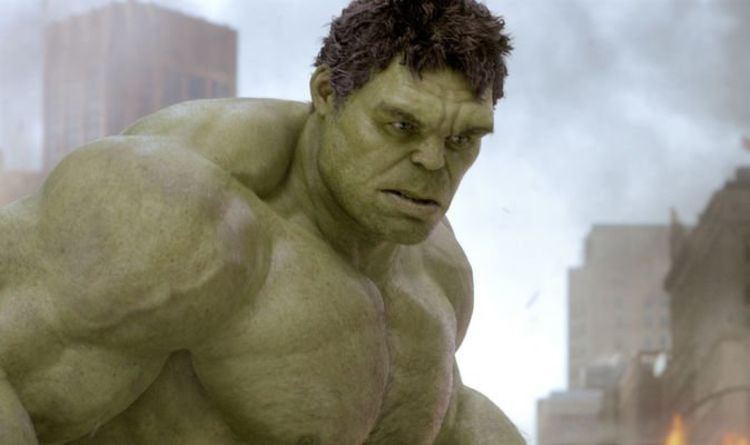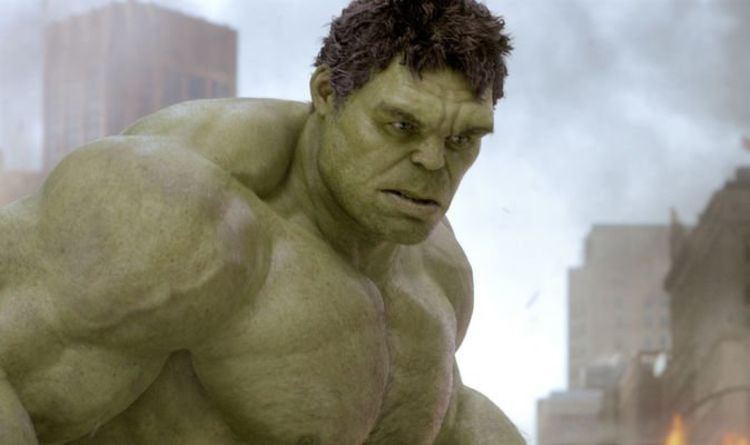 Even more interesting, however, is the confirmation that She-Hulk will see the arrival of a gruesome foe that fans may remember from the 2008 film The Incredible Hulk.
Yes, Abomination is making his big-screen return through Disney Plus, and was last seen battling against the Ed Norton version of Bruce Banner just before the true MCU began.
In the film Abomination was played by Tim Roth, who took on the role of Emil Blonsky, a Royal Marines Commando who was subjected to a synthesised version of Banner's Hulk blood.
At the end of the blockbuster, Abomination was arrested by the armed forces, and shipped away – never seen again in the MCU, until now.
Published at Mon, 14 Dec 2020 19:11:00 +0000
Marvel brings back Avengers Phase One villain in unexpected move