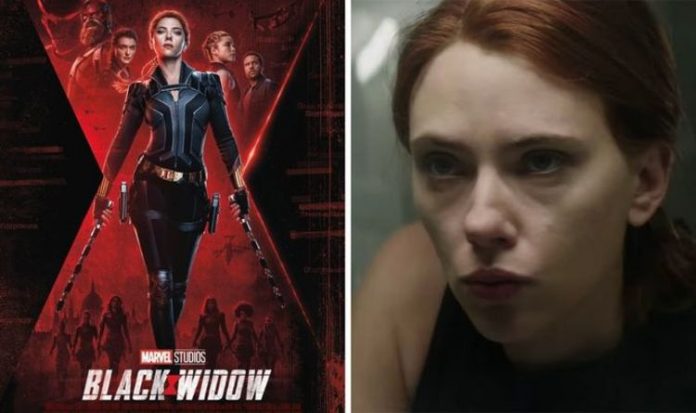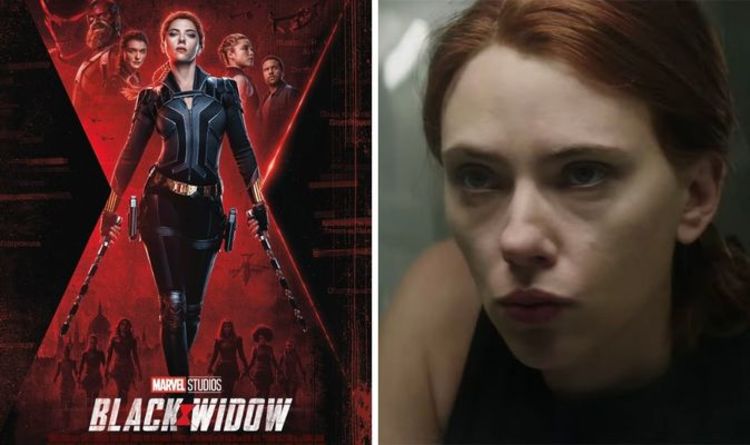 Marvel movies: Will the new Marvel movies come to Disney Plus before the cinema?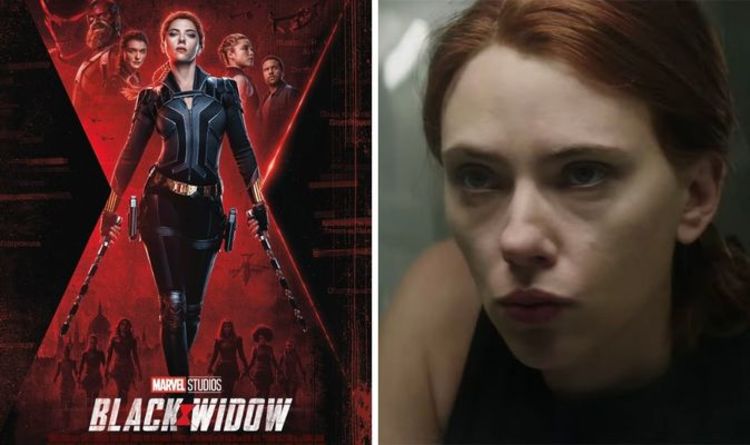 Marvel movies usually have a huge cinematic release, with fans pre-booking their tickets weeks ahead. However, many of these films have been delayed due to the coronavirus, which has made fans pretty uncertain of whether they will ever get the chance to catch the latest Marvel movie. So will the company release the films on Disney+, along with all the other Marvel films?
At present, most Marvel films are available to stream on Disney+.
This is due to the purchase of Marvel Studios by Disney, as well as the acquisition of FOX, which has also made X-Men movies available on the platform.
However, some films are not available, namely those created by Sony, meaning Spider-Man is available on Netflix rather than the Disney streaming service.
As well as this, The Incredible Hulk, starring Edward Norton, was released by Universal Pictures, so it is not available to stream on Disney Plus.
READ MORE: The Beatles inspiration: How skiffle inspired the British Invasion ban
Recently, things were looking up for production on the Marvel TV side, with the WandaVision trailer dropping as well as news about production resuming on The Falcon and The Winter Soldier.
However, things are not looking so hot for the movies.
Many Marvel movies have had their release dates postponed, rescheduled or delayed indefinitely, which has left some fans wondering if they will ever watch a Marvel film on the big screen again.
Some are hoping to catch the latest releases in some other way and news has suggested there could be some good news.
With regards Black Widow, it turns out some big players in Disney are urging the company to release it on Disney Plus, meaning fans could get the chance to see it earlier than they think.
According to CNBC, Dan Loeb of Third Point Capital has written a letter to Disney CEO Bob Chapek urging him to reallocate more resources to Disney+, which could include releasing Marvel movies on-demand before cinemas.
Third Point Capital is one of the largest shareholders in Disney, having bought up more shares when the business entered the streaming world.
The letter reads: "By reallocating a dividend of a few dollars per share, Disney could more than double its Disney+ original content budget.
"The ability to drive subscriber growth, reduce churn, and increase pricing present the opportunity to create tens of billions of dollars in incremental value for Disney shareholders in short order, and hundreds of billions once the platform reaches larger scale…
DON'T MISS
"A more aggressive content roadmap will distinguish Disney as the only traditional US media company able to thrive in a world beyond the box office and the cable TV ecosystem, alongside digital-first businesses like Netflix and Amazon."
Judging by his comments, Loeb is hoping the company will begin making more original content, similarly to Netflix and Amazon, which is designed specifically for the streaming service.
The Marvel TV projects are just this, as they will drive a TV audience to the platform.
However, it may be this request goes even further, and will see Disney pivot and release some of the largest Marvel films on the platform as well.
This will be a major change for Marvel and will likely divide fans, but it will mean Natasha Romanoff's latest exploits will be viewed by fans everywhere sooner rather than later.
Published at Tue, 10 Nov 2020 21:35:40 +0000