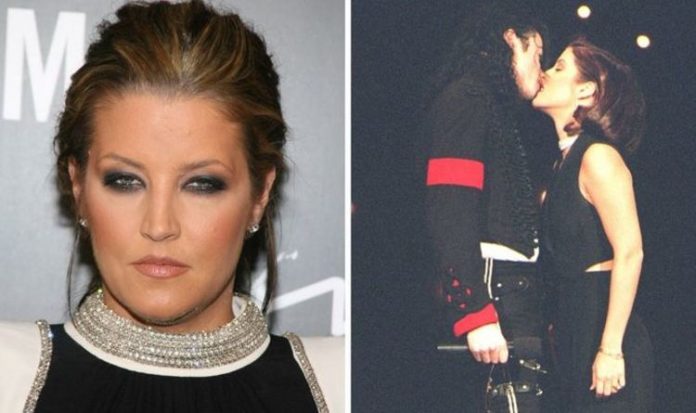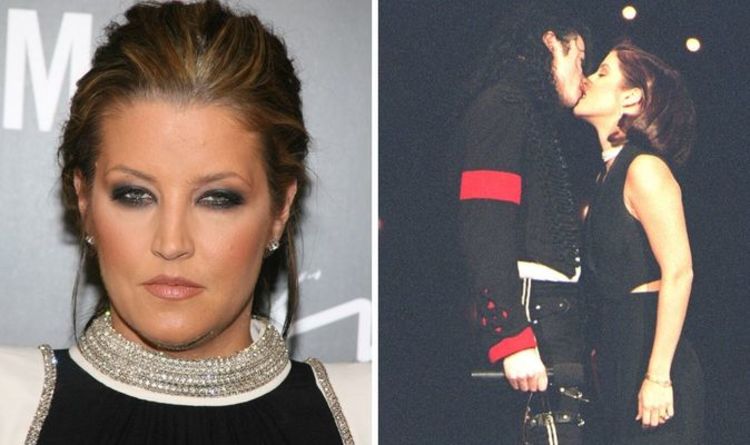 Michael Jackson children: Did Lisa Marie Presley have children with MJ? 'Pressure'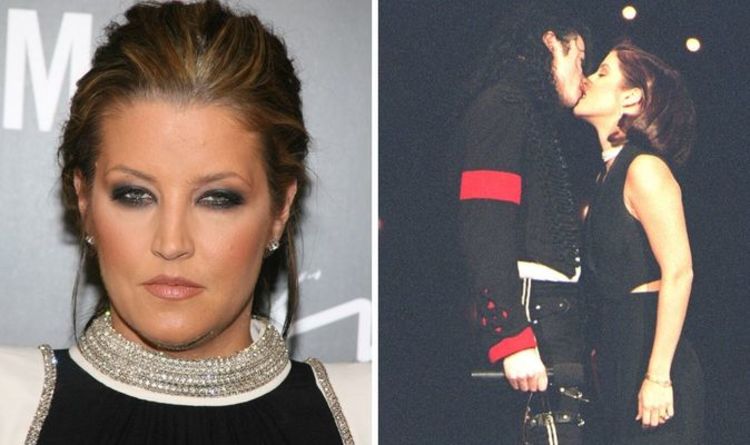 "And I know she was there the whole time, telling him she would do it.
"He would tell me, he would come tell me, 'If you're not going to do it, Debbie said she'd do it,' and I was like, 'What is that? It's not going to entice me.'
"So we would get into it, arguments, cause that really wasn't how to handle it.
"But he knew how to handle it – I didn't want to say, like I said, he would say, 'If you're not going to do it, this person will.'"
Published at Tue, 10 Nov 2020 22:31:57 +0000