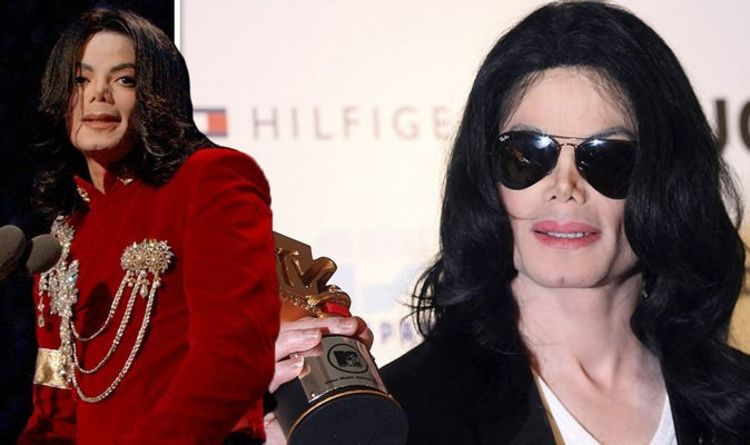 Michael Jackson had an award NAMED after him due to incredible humanitarian efforts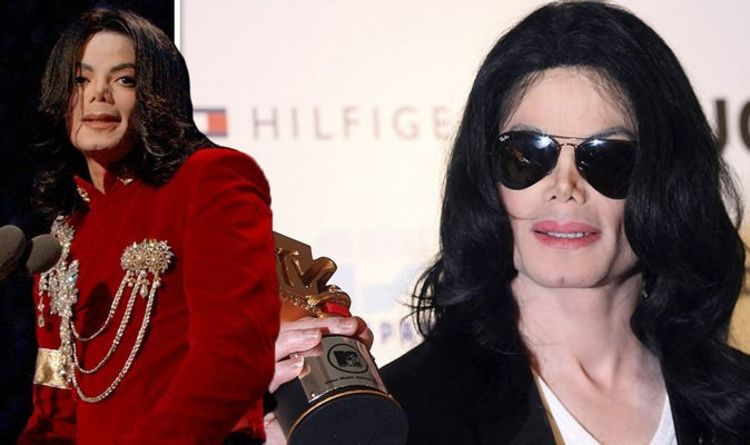 September 14, 1990, saw Jackson being given the first ever "Michael Jackson Good Scout Humanitarian Award".
This award, given to him by the Boy Scouts, was created, named, and awarded for Jackson in recognition of his numerous humanitarian efforts over the years prior.
At the ceremony Jackson was given the award by Disney CEO Michael Eisner, an associate of Jackson at the time.
Chairman of the board of Los Angeles Area Council Boy Scouts of America Ray Martin also commented on the help the star had provided.
Published at Mon, 14 Sep 2020 13:45:37 +0000