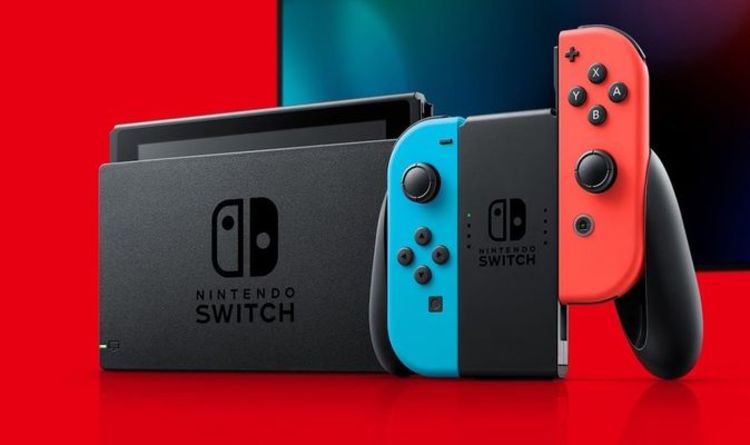 Nintendo Switch vs PS5: Blockbuster Nintendo Direct to shed light on next-gen Switch?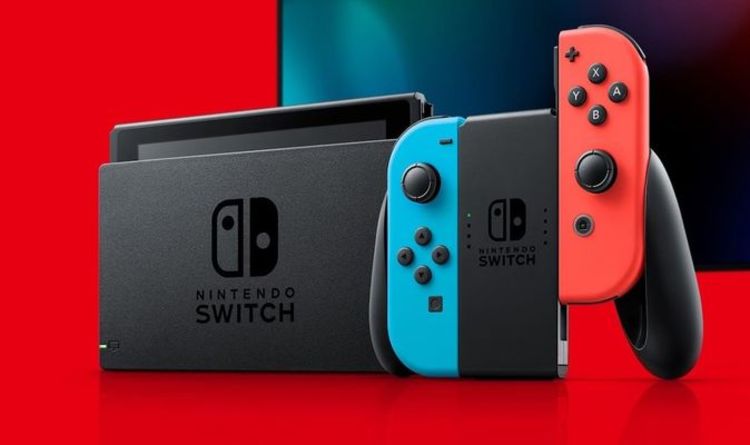 It looks like Nintendo is preparing to take the battle to the PS5 and Xbox Series X.
It was recently reported that Nintendo is working on a 4K Switch console for 2021.
The previous report – which first appeared on Bloomberg – suggested that Nintendo is asking developers to make their games 4K ready for the Switch.
The report also suggests that the next-gen Nintendo Switch would launch with a "beefed-up" games line-up.
Since this report, new evidence has shone some light on Nintendo's supposed plans for a 4K Switch console.
FDG Entertainment recently told fans that Monster Boy and the Cursed Kingdom would be updated for next-gen consoles.
"We're happy to confirm that MONSTER BOY gets an update for next gen consoles to support native 4K/120fps signal via HDMI 2.1," reads an FDG tweet.
Interestingly, when a Nintendo Switch owner said that he would need to hunt down a PS4 copy, FDG replied with: "Who knows ?! Maybe Switch also has some next-gen hardware in the oven?"
While nothing has been confirmed by Nintendo, it's a pretty big hint that the company is planning a premium Switch console to rival the PS5 and Xbox Series X.
It's not the first time a 4K Switch has been rumoured, although things went quiet after the release of the Switch Lite.
Ahead of the release of the Switch Lite, the rumours were that Nintendo was working on a handheld-only Switch – which became the Switch Litle – and a more powerful console akin to the PS4 Pro and Xbox One X.
It's possible Nintendo will surprise fans with a blockbuster Direct conference later this year, closer to the launch of the PS5 and Xbox Series X.
With Nintendo making some big game announcements as of late, there certainly won't be a lack of games for the 4K Nintendo Switch.
Nintendo's recent wave of blockbuster game announcements started with a Super Mario 35-year Anniversary Direct conference, which lifted the lid on a number of projects.
This includes Super Mario 3D All-Stars, which contains remastered versions of Super Mario 64, Super Mario Sunshine, and Super Mario Galaxy.
Nintendo is also working on a Nintendo Switch port of Super Mario 3D World, complete with a Bowser-themed expansion.
Elsewhere, Nintendo has announced plans to release a new Hyrule Warriors game in November.
Launching on November 20, Hyrule Warriors Age of Calamity takes place 100 years before the events of Breath of the Wild. It should tie fans over until the 2021 release of Breath of the Wild 2.
Published at Mon, 14 Sep 2020 14:56:45 +0000