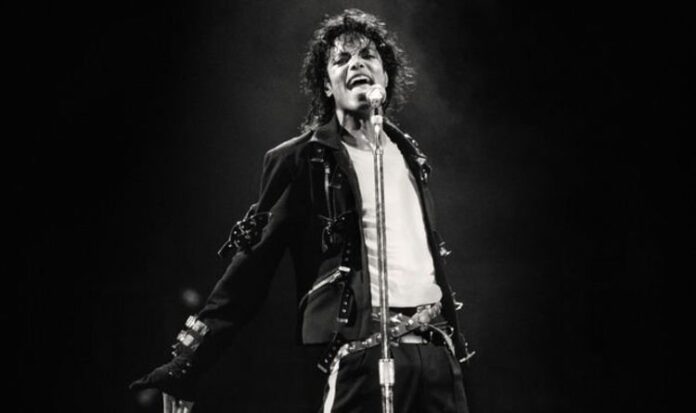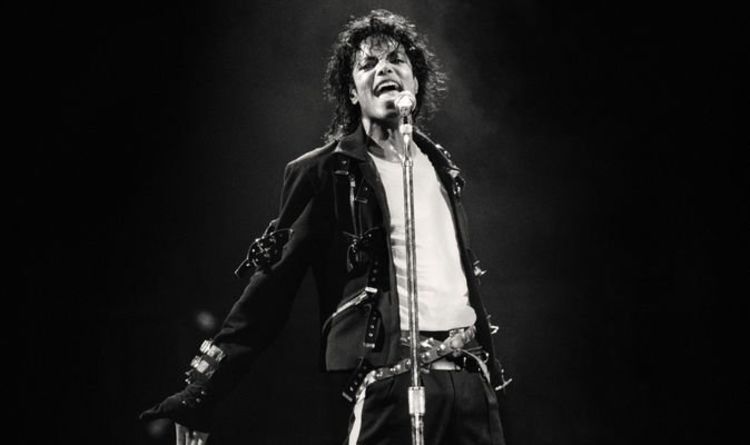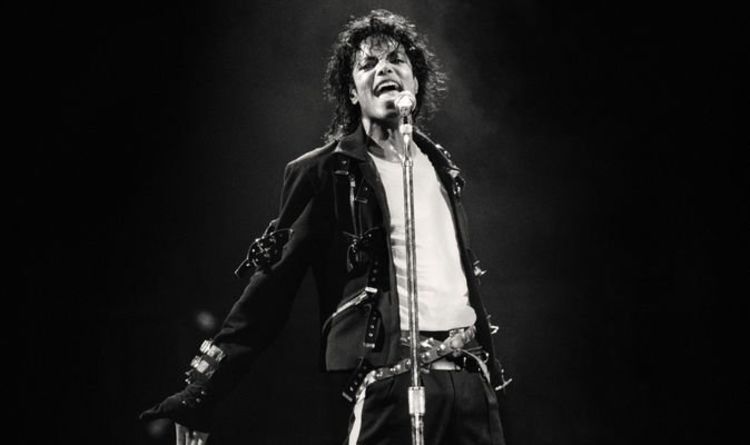 After Michael Jackson died on June 25, 2009, a lot of information came out about how much unused music he had recorded. A compilation album was released in 2010 titled Michael, showcasing some of the music the King of Pop never had the chance to release. However, composer David Michael Frank previously revealed the star had also written and recorded some classical music before his death.
According to Digital Spy David explained he spent a lot of time with Michael discussing classical music.
He said: "He had two demos of two pieces he'd written, but they weren't complete."
The musician revealed he owned the only copy of one of Jackson's classical compositions.
David continued: "One of them, he had a whole section of it done in his head."
READ MORE: Michael Jackson was 'shocked' by audience's response to him
Michael added: "I'm a big classical fan. We've been influenced by all kinds of different music.
"Classical, R&B, folk, funk – and I guess all those ingredients combine to create what we have now."
The star also played classical music in his leisure while at home in Neverland Ranch.
The star had a speaker system that played whatever he wanted while he spent his off days there.
Anthony King, author of Michael Jackson and Classical Music, previously revealed: "I met Michael many times, so I can put the truth out there and it cannot really be disputed.
"I can exclusively reveal that Michael played classical music through the speaker system in his Neverland estate.
"One of the pieces was [Carl] Bach's Sonata for Flute in A-minor."
Published at Fri, 07 May 2021 13:13:00 +0000
Michael Jackson had 'secret' songs – and there's only one copy of them