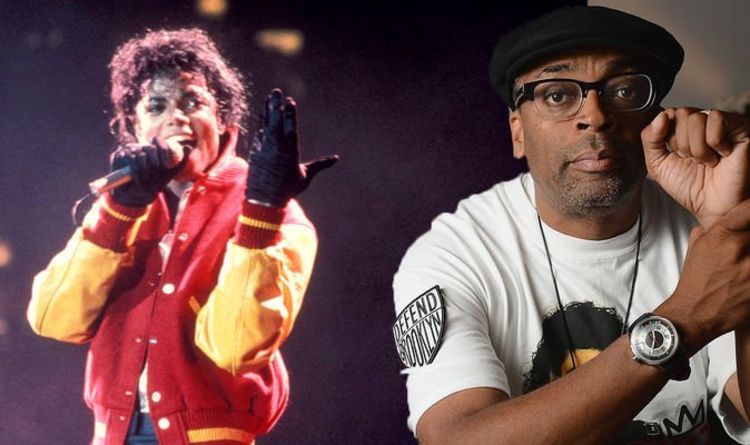 Michael Jackson: 'It's a PROTEST' – King of Pop on why he chose to involve Spike Lee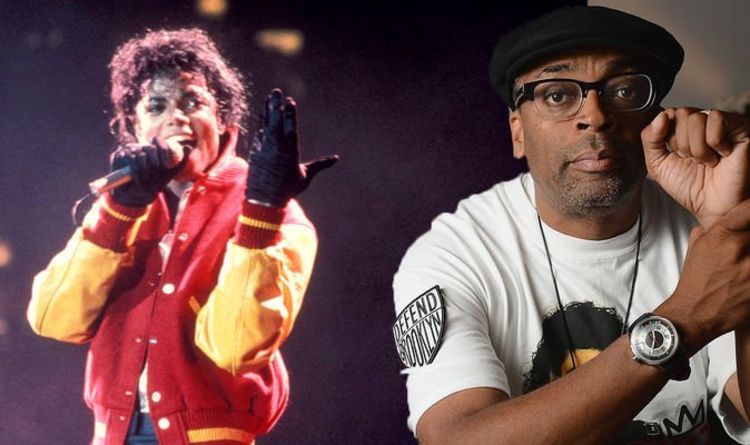 He added: "People don't look at themselves honestly. They don't look at themselves and point the finger – it's always the other guy's fault.
"You should change yourself. Look at yourself, make better of yourself."
Jackson also spoke about his mark in the world, saying: "I'm never truly satisfied. I always wish the world could be a better place.
"Hopefully that's what I do with my music – bring happiness to people, and to bring joy, some peace in their lives."
Published at Sat, 22 Aug 2020 14:00:00 +0000