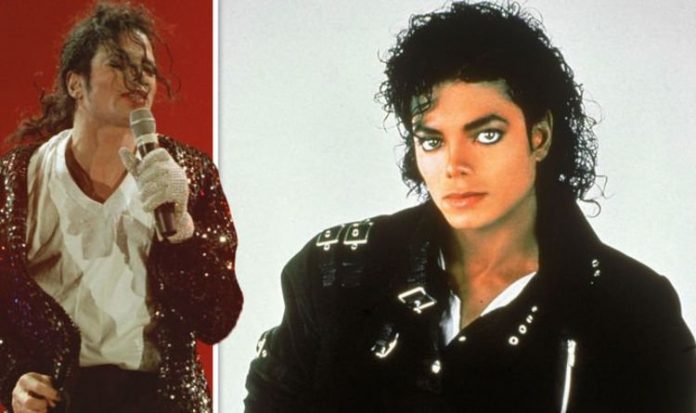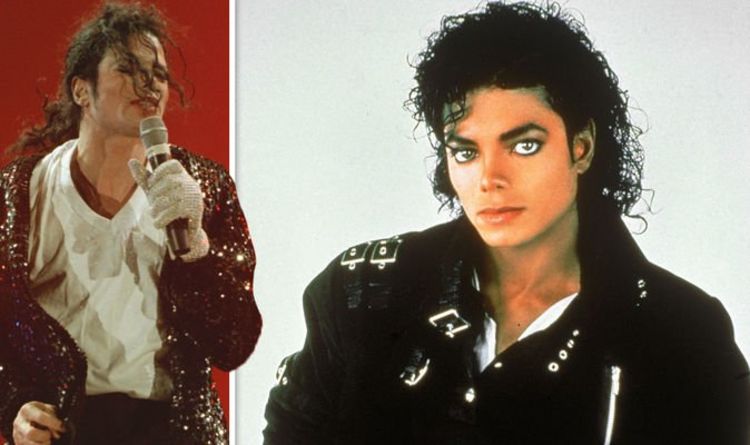 Michael Jackson: King of Pop recorded Billie Jean almost 100 times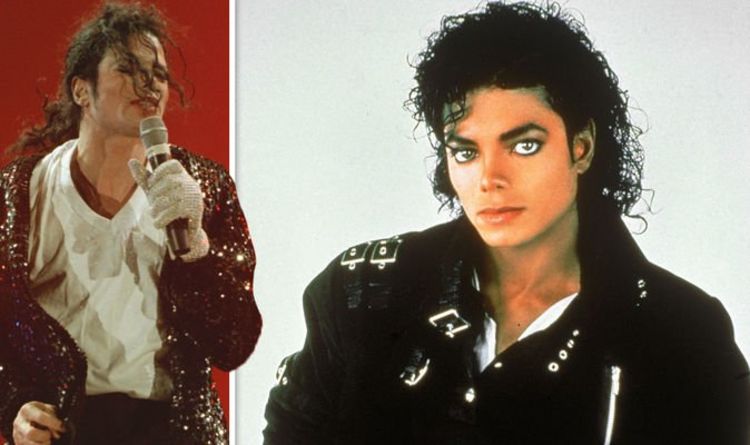 Despite doing 91 takes of the vocals for the song, the engineer, Bruce Swedien, revealed the second take Jackson made was used in the final version of the song.
In a tweet from the official Michael Jackson Twitter account, the production of the legendary song was detailed.
The tweet read: "We were doing Billie Jean at Westlake Audio in L.A., and we did 91 vocal takes.
"The final take that went on the album was take two. That gives you an idea of Michael's abilities – Bruce Swedien, music engineer for Michael Jackson."
Published at Wed, 11 Nov 2020 14:51:00 +0000