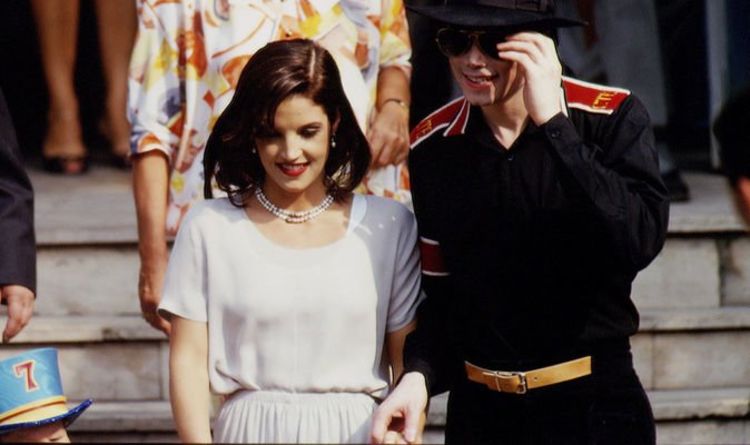 Michael Jackson marriage: Lisa Marie Presley gives details proving it was NOT 'a sham'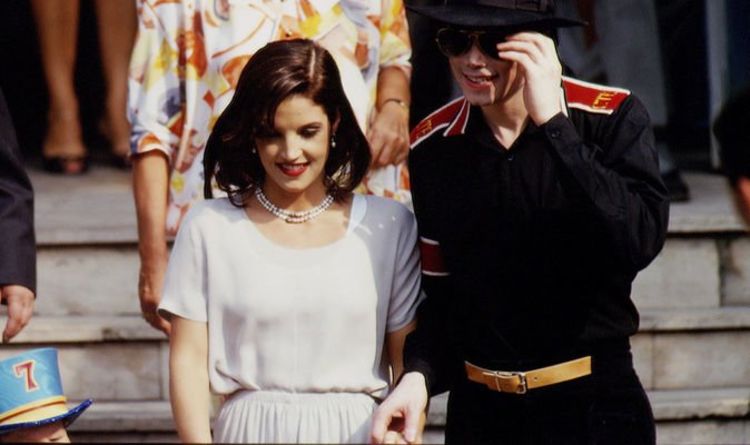 She told Oprah Winfrey: "I honestly can tell you that in every sense it was a normal marriage. Everything was spoken.
"In the middle of the night if he needed to wake and tell me something or bounce something off me and talk if there was trouble…
"He was like a little gnome I used to tell him, running around the room, because I couldn't sleep (when he was awake). It was a bit endearing and I didn't mind it but he did have a hard time sleeping."
Not only does this clarify that they did share a bed, Lisa Marie also confirmed the unique bond she shared with her husband.
Lisa Marie said: "I really loved that role and I loved taking caring him. It was the highest point of my point of my life, when things were going really well and we were united together."
But did they consummate their marriage?
Published at Sat, 29 Aug 2020 12:31:00 +0000