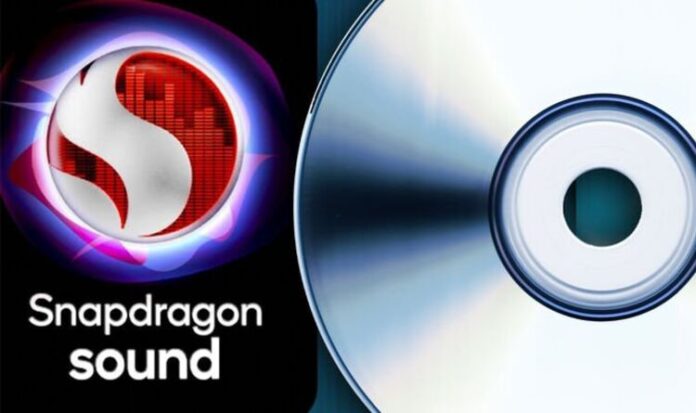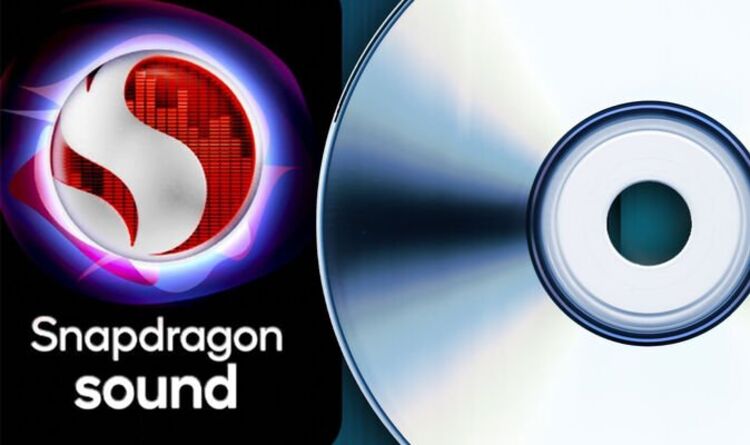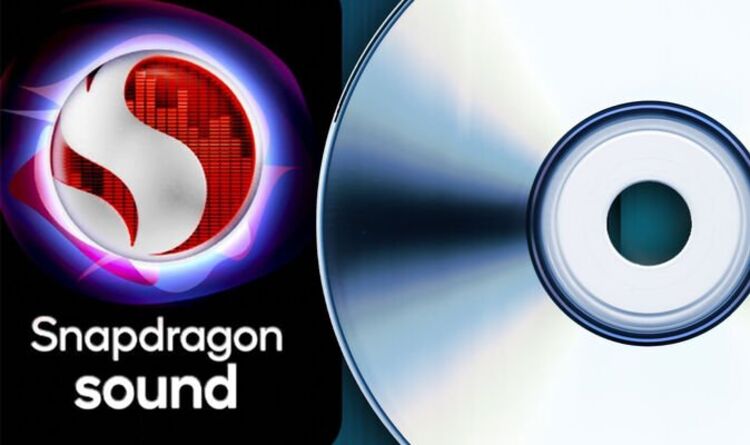 Anyone who misses the ear-pleasing sound of their old CDs will be very pleased to hear the latest news from Qualcomm. The US firm has just announced a big upgrade to its Snapdragon Sound technology which will help bring Lossless CD-quality audio to wireless earbuds launching later this year.
This update means that songs and playlists beamed into your ears will sound just as good as your CD collection – clever tech will even scale things up to make sure things are perfectly optimised to their best.
Along with that Lossless 16 bit CD quality, Snapdragon Sound will also offer a swathe of other useful features including the ability to record your voice in full stereo quality.
There's also improved Adaptive Active Noise Cancellation which Qualcomm says will offer a superior performance versus leading alternatives.
Gamers get 25 percent lower latency for more immersive gameplay and there's more robust connectivity which should mean less Bluetooth interference and annoying dropouts.
"We can deliver the ultimate wireless sound experience. For example, in addition to being the first to deliver Losslessaudio, we've added ultra-low latency gaming mode with in-game chat, and the ability for earbuds to record content in stereo sound which will add huge value for a new generation of creators," said James Chapman, vice president and general manager, Voice, Music & Wearables, Qualcomm Technologies International, Ltd. "In these tiny platforms, we integrated our Adaptive Active Noise Cancellation a dedicated hardware block, and as a result are bringing substantial noise cancellation improvements, to whatever is in a listener's earbud."
There's no word on when the first earbuds will launch with this new Snapdragon Sound technology but firms including Jabra are backing the update.
"There are few companies that can continue to anticipate the needs of the consumer so accurately," said Calum MacDougall, SVP Global Marketing at Jabra. "Qualcomm Technologies continue to help us to deliver an unparalleled sound experience like our Elite line of true wireless headsets , that is directing the future of wireless sound across multiple segments."
More news on products using this tech should be announced later this year.
Published at Mon, 28 Feb 2022 14:27:21 +0000
Missing your old CDs? New wireless earbuds sound like the perfect solution