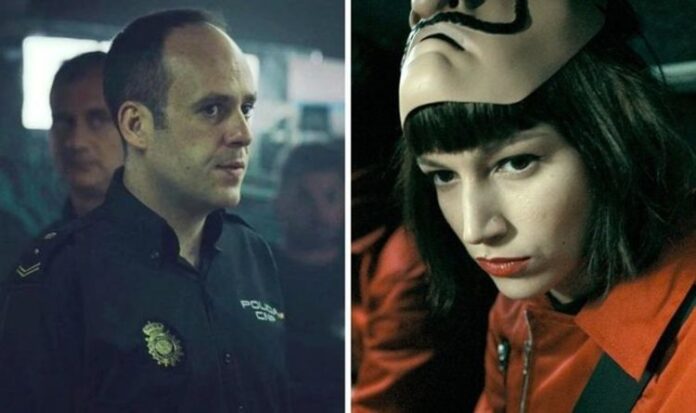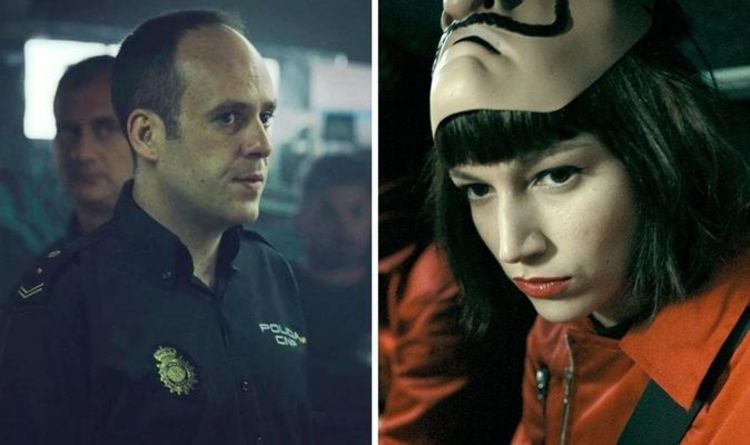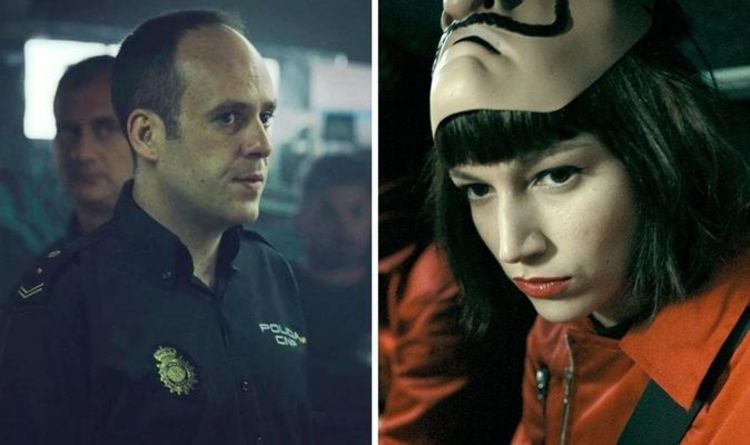 And another replied: "You were amazing as Antoñanzas. Your character was funny and kind, I loved it. I'm wishing you the best for the future!!"
Outside of Money Heist, Antonio Romero has appeared in other Spanish projects such as the period drama series The Plague and the acclaimed historical film, The Endless Trench.
While the cast of the popular TV thriller are hanging up their jumpsuits, masks and uniforms, there is still extensive post-production work still to come before the series hits screens.
Now the shoot has finished, fans are keeping their fingers crossed a trailer will be released soon, although the final episodes of the series aren't expected on Netflix until after the summer.
Money Heist seasons 1-4 are available to stream on Netflix.
Published at Fri, 14 May 2021 03:48:40 +0000
Money Heist season 5: Benito star sparks frenzy with emotional farewell 'You'll be missed'