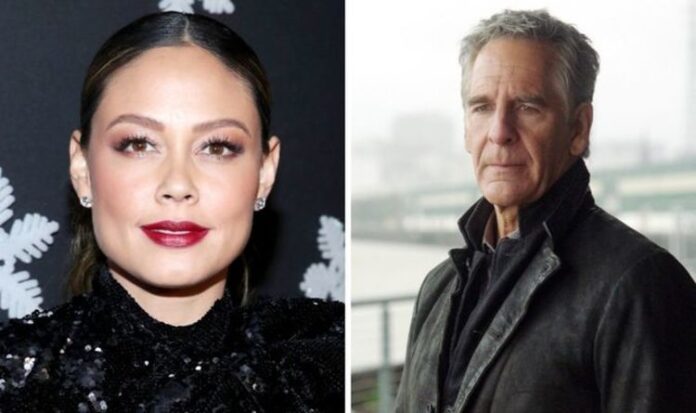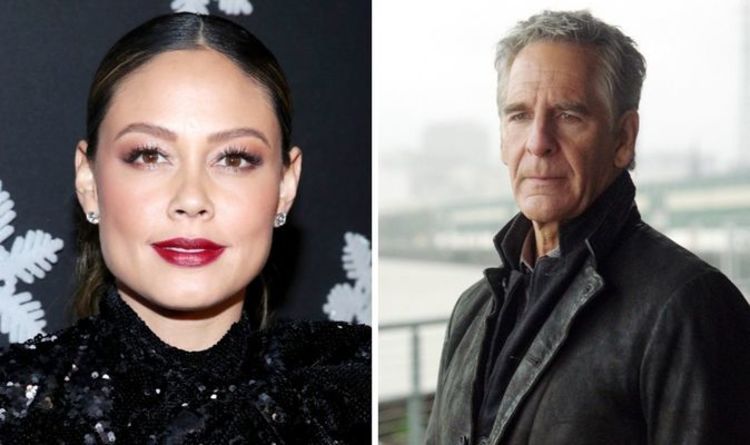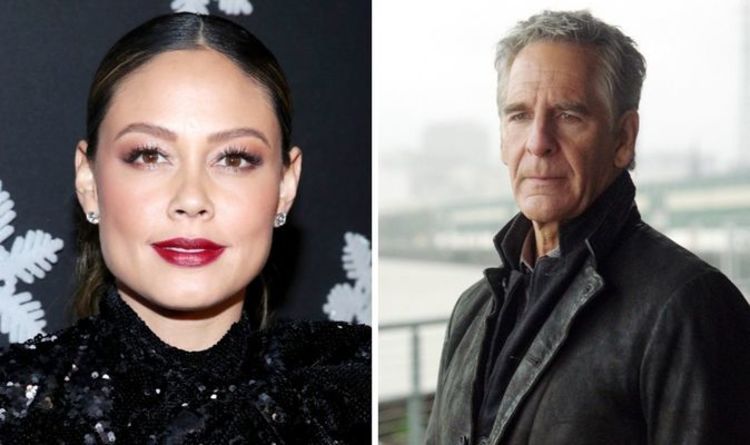 Additionally, many fans are still wondering what's next for Pride, Sebastian Lund (Rob Kerkovich) and Loretta Wade (CCH Pounder) after NCIS: New Orleans came to a sudden end earlier this year.
Speaking with TV Insider recently about NOLA's final season, producer Jan Nash and showrunner Christopher Silber detailed some of their plans for the now axed eighth season.
While these potential storylines won't get the chance to play out on screens, Silber didn't want to rule out ever seeing these characters again.
When asked about crossing over with NCIS: Hawaii, Silber teased: "Never say never."
Published at Mon, 07 Jun 2021 01:56:19 +0000
NCIS Hawaii: Showrunners tease crossover with NCIS NOLA amid spin-off cancellation