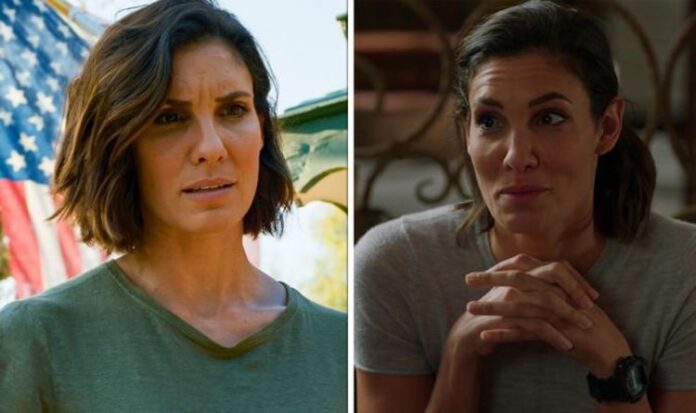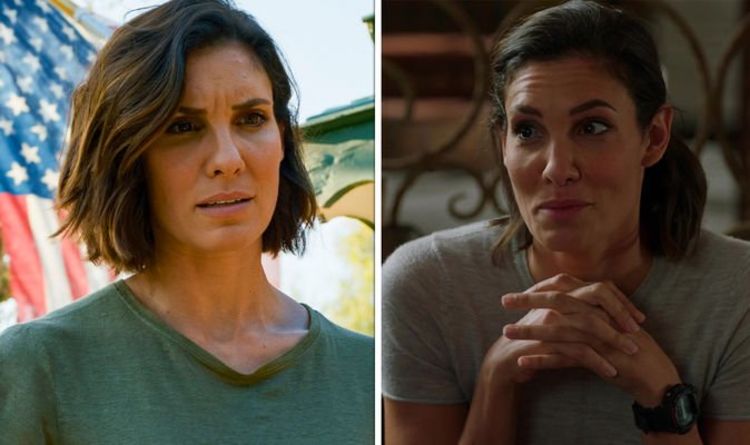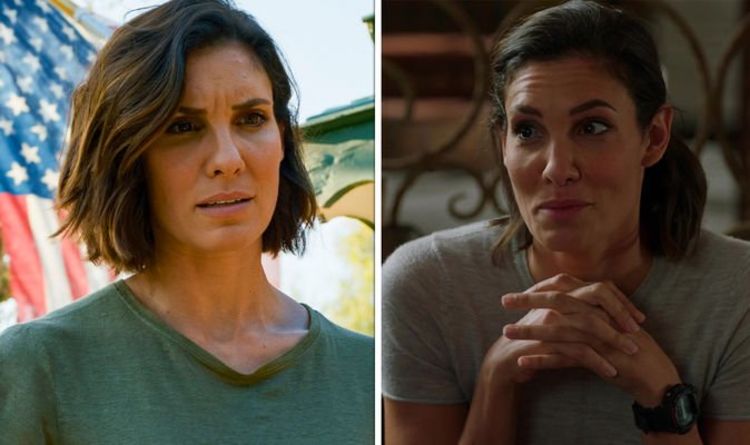 Kensi sweetly replied: "Honey, listen… You can not think of this as something that causes me pain. You have to think of this as you helping us, hopefully, have a child."
He reluctantly agreed before saying: "You know that I love you no matter what, right? Which means I am going to embrace anything and everything that is out of our control."
"But this I do have control over and I'm a little worried I'm gonna mess it up because I get fainty around needles," he added.
To find out whether and when Kensi will get pregnant, fans will have to catch the newest episodes of the show.
NCIS: Los Angeles returns March 28 on CBS.
Published at Sun, 21 Mar 2021 00:01:00 +0000
NCIS LA season 12: Daniela Ruah details improvised Nell and Kensi scene: 'I just love her'