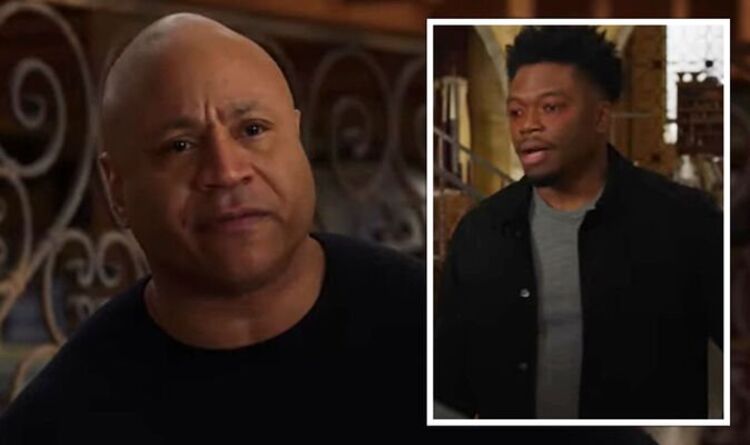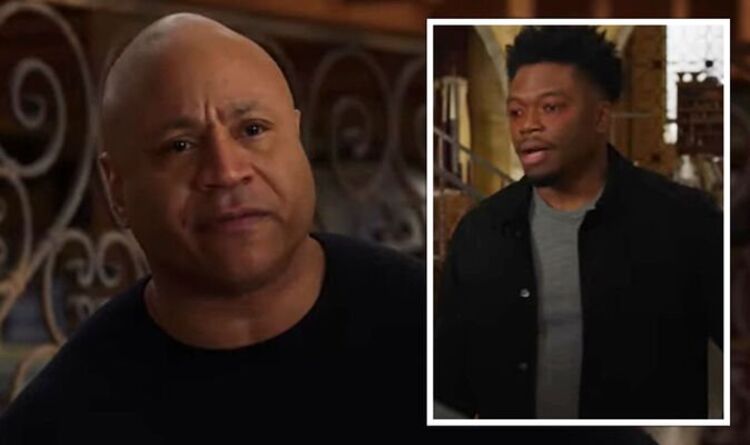 However, real-life cases of racial profiling have proven such incidents are all too commonly swept under the rug.
While the two cops will ideally be suspended for assaulting Devin and Jordyn, they may only get a cursory talking-to before being sent back out on the streets.
If Sam hears the officers still have their badges, he may decide to go down to their precinct himself to personally make sure they don't repeat their mistake, especially given his furious reaction to his colleague's ordeal.
NCIS: Los Angeles season 13 continues Sundays on CBS. A UK release date is yet to be announced.
Published at Sun, 10 Apr 2022 01:01:00 +0000
NCIS LA season 13 theory: Sam to go rogue and take on LAPD in Roundtree revenge twist